Your Creatio No-Code Partners
Creatio is the no-code platform to automate industry workflows and CRM with a maximum degree of freedom.


Build Your Own App with Creatio Atlas
Watch Creatio's latest release to:
Learn how no-code can become a game-changer for your business
Experience the freedom to own your automation with Creatio's 8.0 platform
Want to see just how good Creatio is? In this video, they build an app from start to finish in just one hour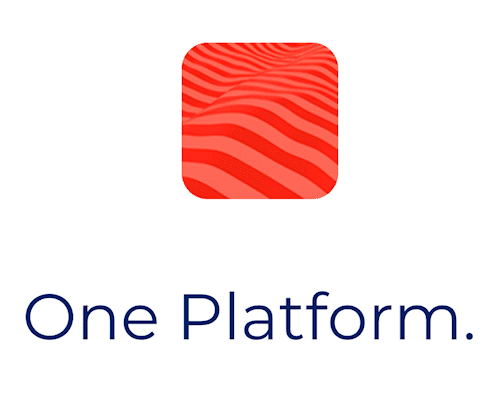 All Creatio functionality – out of the box Marketing-Sales-Service functions, workflows and business process automation, Marketplace add-ons and more – all reside in one platform in the cloud operating under SOC 2 Type II security.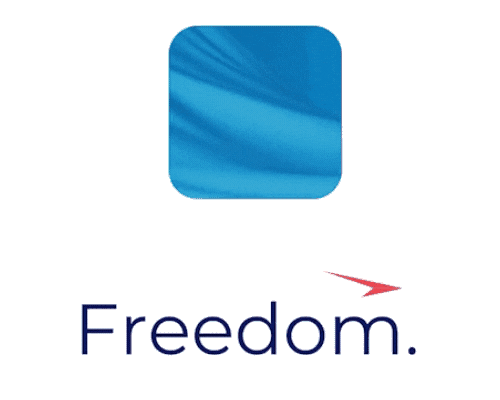 The platform is no-code oriented with free access to the Academy for online learning and configuration support – delivering the freedom for you to own your business automation processes and manage these from any location in the world, with 24×7 global support, if you need it.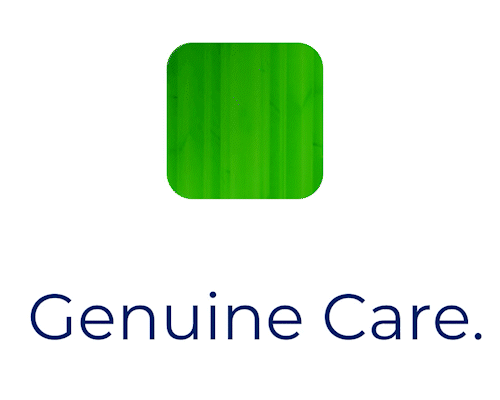 Creatio is refreshingly focused on customer success and is heavily partner-centric. This ethos starts with the Founder and runs through to everyone within the company and the partner community.
Your dealings with the whole Creatio ecosystem are managed through your relationship with Collier Pickard, acting as a one-stop shop.
Studio Creatio
Using Studio Creatio makes setting up workflows simple and can accelerate the transformation of your business cycle including the three cornerstones of CRM – marketing, sales and service.
Featuring 4 key sections including; Workflow, Case Management, System Designer and Core Configuration, you will be able to build personalised processes, applications or industry-specific solutions to suit your unique business requirements.
Key Benefits of Creatio No-Code software
Empower both IT and non-IT staff to build enterprise-level apps and processes using the No-Code platform
Save time and valuable resources by automating routines and repeatable tasks using No-Code techniques
Effortlessly build custom apps with Creatio's No-Code development capabilities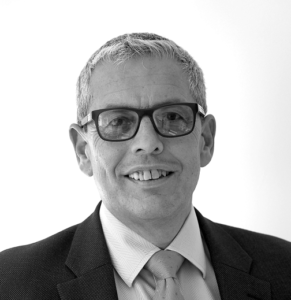 We recognise that flexible, adaptable and scalable business processes are the best way to deliver the increases in profitability that drive shareholder value. CRM has become a business transformation programme to unify people, processes and data – to delight customers.

We believe that with the inclusion of Creatio in our product portfolio we are further enhancing our ability to help our customers excel. Our research clearly showed how Creatio could make data work for the user, as opposed to making the user work for the data. The perfect tool for workplace transformation.

Paul Pitman, Managing Director at Collier Pickard
These days, the vast majority of implementations are cloud-based, which means that you don't have to worry about server specifications etc. For on-premise, or private cloud deployments, please contact us to discuss the requirements for your solution.
Collier Pickard offers extensive support options to our Creatio clients. Our team of Creatio consultants are highly experienced and able to support your CRM system fully, leaving you to run your business. Choose the support option that meets your needs:
Priority Support
Take out an annual support contract with Collier Pickard for full access to remote, online support and telephone help desk support. Get priority assistance for issues large and small.
Ad-hoc Support
Buy support hours up-front, charged at an hourly rate. Access to remote and help desk support.