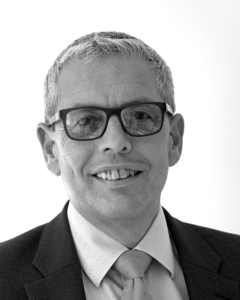 Paul has a varied business background including time as General Manager and Sales Director within IT businesses.
He is also a very experienced analyst and Solutions Architect.
As Managing Director, Paul will be shaping Collier Pickard's future direction, which includes exciting new products and innovative services.
Mike has 30 years' experience in sales and executive management.
He was an early entrepreneur in Contact Management and CRM and founder of Chartland Associates Plc, which was sold to Touchstone Group Plc.
He is the joint founder of Collier Pickard Limited.
Alan is a sales, marketing and CRM specialist with 40 years' experience. He is currently engaged in CRM strategy and best practice for manufacturing and commercial organisations, professional services firms and the financial services sector.
Alan's career history includes successful assignments in business solutions and technology with Honeywell, Datapoint and Wang. His specialties include: CRM, sales methodologies, strategic marketing, best practice in CRM, CRM for professional services.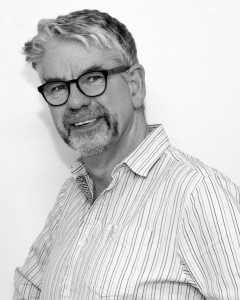 Simon has been working in Sales and Operational Direction in CRM & Business Intelligence since 1995. Prior to this, he gained a broad business to business experience in both the engineering & broadcast media fields.
His goal, when dealing with clients, is to guide them to a solution which will meet both their perceived needs, and those needs which our experience tells us they may not have yet recognised.
Simon is the joint founder of Collier Pickard Limited.
Matthew is a driven individual that prides himself on his ability to communicate and engage with people across a diverse range of topics, backgrounds and disciplines.
He is a part of our Maximizer CRM team and looks after clients all the way through the sales process and beyond.
His communication skills are a core attribute and strength. He believes that effective communication within a business or relationship fosters success, no matter the challenges.
Max has a wealth of experience within the B2C field allowing him to help pinpoint the needs of the client and is bringing that experience to B2B selling with Collier Pickard.
He is part of the Maximizer CRM team, helping Matthew with the account management process.
Max believes above all in putting the client first and providing them with clear and concise information all the way through the selling process to help better the experience of the client and their business.
Dougie previously worked for a PR agency that worked with clients in Executive Search, Medical Imaging, Tech, Engineering, Cybersecurity and Finance.
He joined Collier Pickard in August 2019 and manages all aspects of Collier Pickard's CRM marketing, including the website, email campaigns and social media.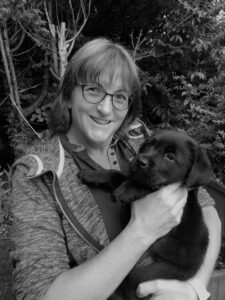 Janice is our Accounts Administrator. She has a varied business background ranging from Secretary to Logistics Controller to Management Accountant, gained from a wide range of companies.
She is also known as the Beekeeping Bookkeeper, so when she isn't counting numbers, she is counting bees!!
She is also an active member of her local triathlon club, and uses these events to help raise money for Canine Partners, of which she is a Puppy Foster Parent.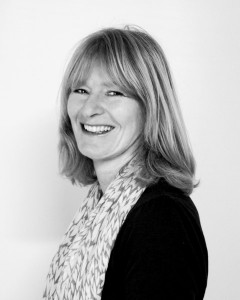 Ginny has worked at Collier Pickard for 12 years and in her words – 'I have learned a lot about the benefits of CRM in that time. From knowing nothing about CRM previously, I'm now a convert!'
She lives locally and works part-time.
She is involved in the day to day administration of the business as well as being the PA for our Account Director, Simon Pickard.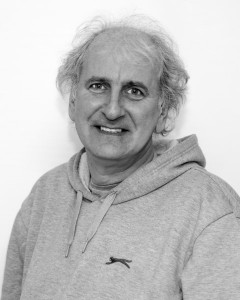 Kyle has been responsible for porting the suite of Collier Pickard's Maximizer add-ons for Windows to the web and creating new applications based on customer requirements including integrations with Dotmailer and customer specific systems.
Before joining Collier Pickard Kyle worked for many years in the City of London for a large merchant bank writing for and supporting various in-house trading platforms.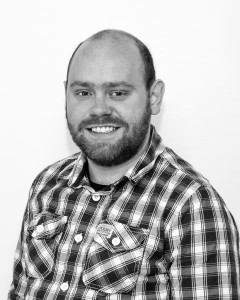 Dan joined Collier Pickard in January 2014 and is a familiar voice to our Maximizer client base as a member of our first-line Helpdesk team. Dan is experienced in assisting users with all Maximizer features and is our Dashboards and Excel Reports expert.
Prior to joining the Collier Pickard team, Dan was Systems Manager and CRM Administrator for a major CP client and played a key role in the implementation of Maximizer CRM.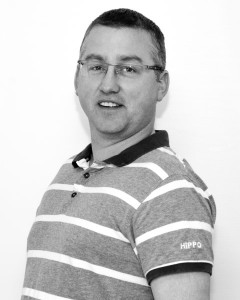 Steve is our Senior Technical Consultant with a deep technical background and has worked with us for many years.
Steve works primarily with the Infor CRM and Creatio products and his main responsibilities are requirements analysis, solutions design, project scoping, software configuration and training.
He is experienced in building systems integrations and complex system customisations and has worked on large data and system migration projects for some of our largest customers.
As one of our Certified Creatio Analysts, Harry knows his way around each Creatio module, which has led to him working on a huge variety of projects.
He works on jobs of varying size & scale, across all industries including Healthcare, Manufacturing and Engineering.
If you're a creatio customer of ours, you'll most likely bump into Harry in some way shape or form.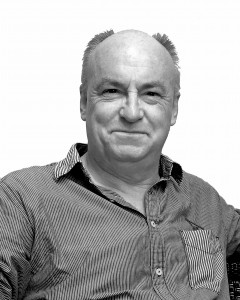 Alec has spent the bulk of his impressive career in ICT education and project management, embracing CRM education in the 1990s.
Alec's understanding of user education delivery is an asset to our team. His approach always improves the level of user adoption of new systems, helping to create real ROI.