New Tools, New Rules
Covid-19 has already changed the way we work. It's time to rethink and refocus your approach before you lose your competitive advantage. In addition to the traditional and ongoing benefits of a CRM system, there are also new tools emerging to help you identify what is working best in post-Covid sales interactions and to help you establish a revised set of 'best practice' methods.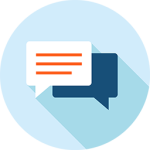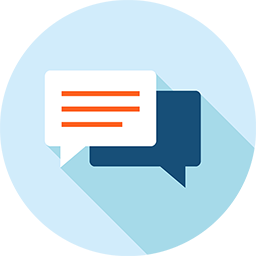 From free introductory consultations to advanced CRM workshops, our team can help you redefine your CRM structure for the post-Covid world.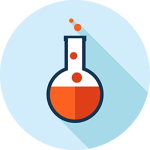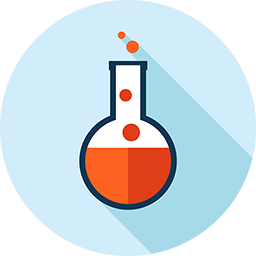 Adapt your CRM system to work exactly as needed with bespoke developments from our technical services teams.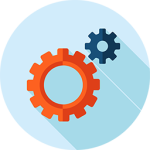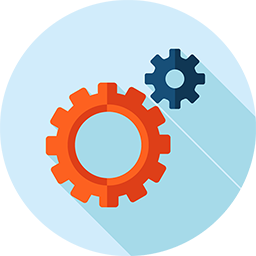 Maintain your competitive edge in a world where technology-enabled selling gives someone the benefits of 'first mover advantage'.
What we think about Post-Covid Selling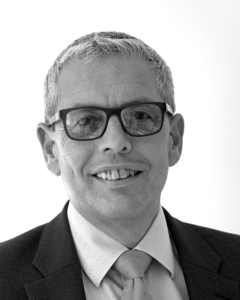 In less than 6 months businesses have had to adapt to radically different ways of working. From sales people traversing the county or the world, to interminable online meetings. From business conferences and exhibitions being cancelled to in-house lead generation programs. Even the traditional handshake on which deals were made, has been replaced by … well, nothing at all.

For business owners and managers, leadership has become the essential skill. Leadership, which has always been more than reporting, is now about the change in how organisations optimise the client journey. Their ability to influence the loyalty ladder from "Never a customer" to "Always a customer".

Such a change cannot be delivered by traditional CRM platforms alone. While they can help – they will not drive the behavioural change needed to survive and thrive. What is required is a top down plan to pivot from historic ways of doing things and capitalise on the opportunities presented by the sea change in how clients buy. A program we call Post-Covid Selling.

Using the expertise and experience of our own senior consultants, and global business consultancies, Post-Covid Selling combines practical advice and tools to start your business bounce back. A program to ensure that smaller, more agile teams can achieve more, more quickly, than ever before.

Make Post-Covid Selling your secret weapon – before your competitors do.

Paul Pitman, Managing Director at Collier Pickard