Maximizer CRM Help: Why Collier Pickard?
Problems with Maximizer CRM?
Get Help, Support and Assurance for Maximizer CRM from Collier Pickard, the UK's most experienced team of Maximizer CRM support and technical experts.
Contact us today!
It's all about you, not the software.
Support is only effective if it includes best practice and guidance. We know our stuff when it comes to the culture behind CRM – as well as non-stop expertise in the software itself for over 25 years.
With a long term commitment to Maximizer CRM from our office in Kent, we help our customers achieve real gains from CRM – efficiency and effectiveness.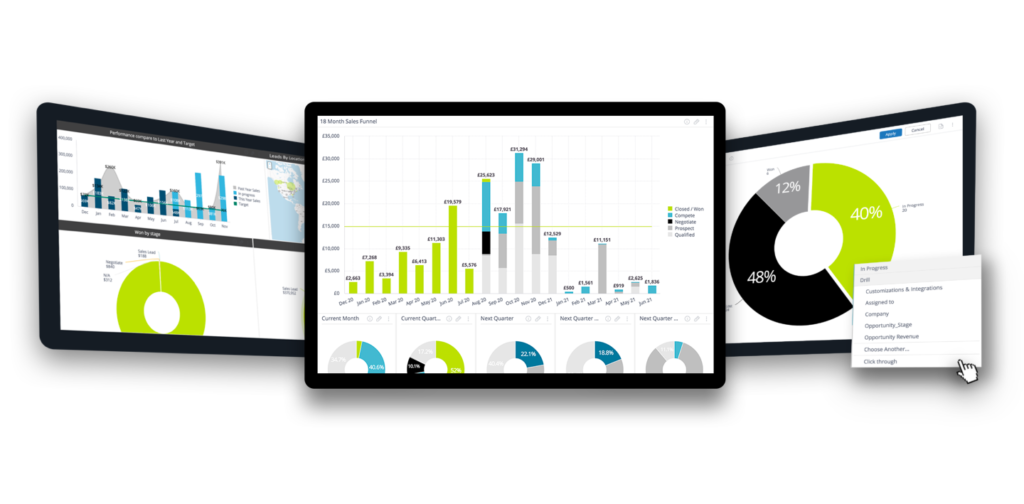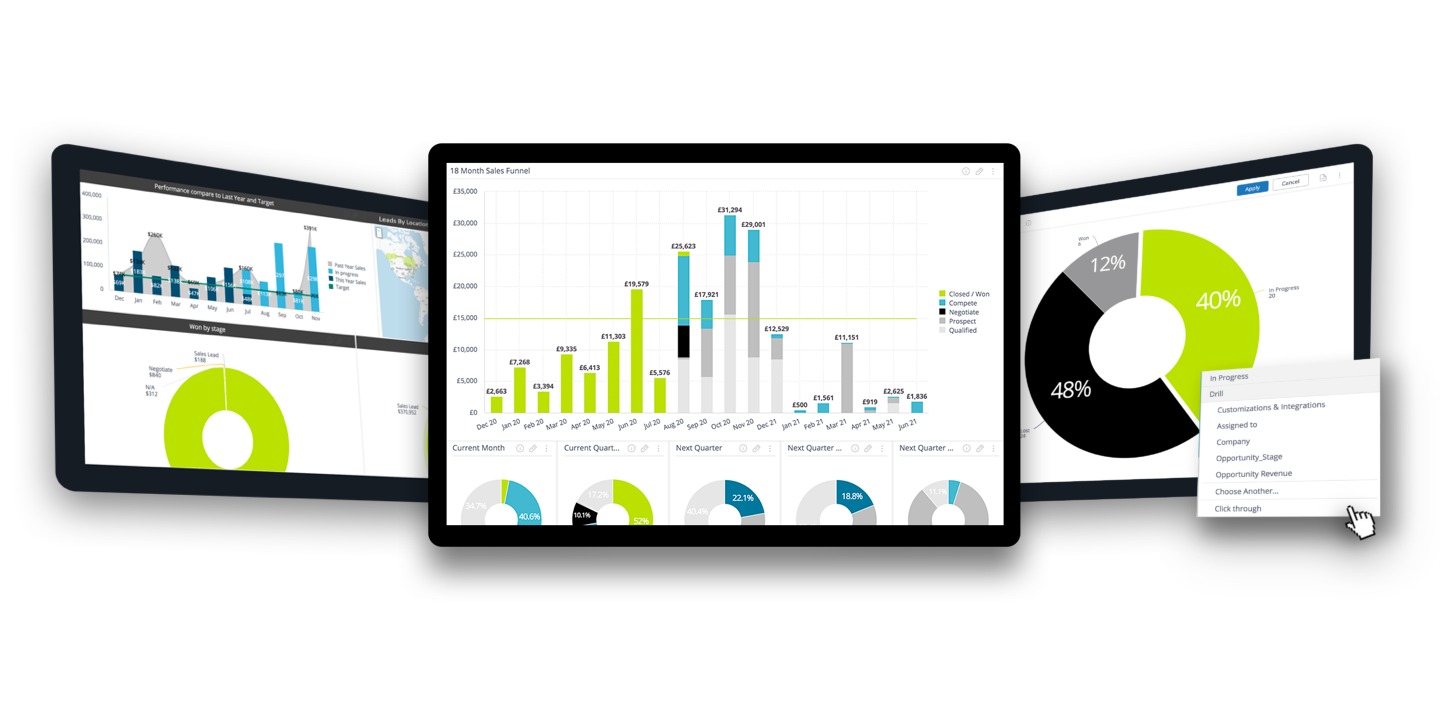 Why Collier Pickard?
We are the largest Maximizer Software partner in Europe.
Our management and staff are sales, marketing and customer service experts, not just software technicians.
Hands-on experience in a broad spectrum of commercial, financial and non-profit organisations.
Our Maximizer support team is incorporated into the Maximizer Software beta testing programme, meaning that we learn about new software versions long before they are released.
How will you benefit?
Our account managers and CRM consultants use CRM every day, meaning that our advice is real-world and tested, not theoretical.
We have a highly responsive helpdesk on hand via phone, email and WebEx online.
Full Maximizer support every week day from 9am – 5.30pm (excluding public holidays).
Software add-ons developed in-house to help you get the very best experience from your CRM system.