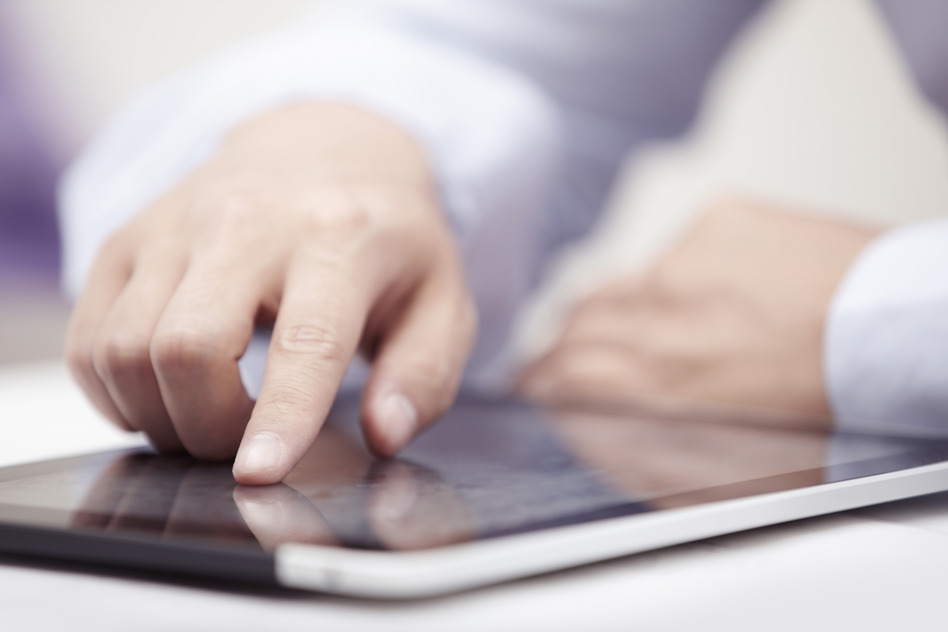 KnowledgeSync
An 'invisible assistant' for your business
KnowledgeSync watches over your business, takes care of repetitive business processes and monitors incoming email and your website for requests, questions, and enquiries.
KnowledgeSync is an enterprise-wide Business Activity Monitoring application that combines business intelligence, alerts and workflow to keep you on top of your business.
Watches over your business
Alerts your staff to conditions that require attention, such as leads that haven't been followed up and overdue invoices.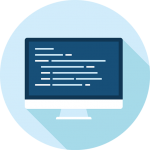 Performs repetitive processes
 Delivers client invoices and statements, assigns leads to salespeople, and distributes analytical reports to your staff.
Monitors incoming email
Monitors incoming email and your website for requests, questions, and enquiries.
Alerts
KnowledgeSync's alert methods include:
Email
Fax
Pager / SMS / Cell Phone
Instant Message
Dashboards
FTP
KnowledgeSync's intelligent alerts allow you to notify record owners (such as sales reps, managers, and clients) and configure work/home alert addresses – based on the time of day and day of the week. Backup alerts (e.g. "if person 'a' is unreachable, notify person 'b'") are also supported.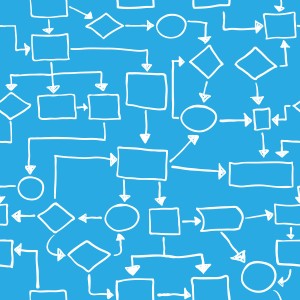 Workflow Automation
KnowledgeSync can update your business applications with an event's details. It can record the fact that a customer has been re-sent an overdue invoice; it can update a vendor's record with details on an expiring lease; or it can take the details of an incoming email message and create a support ticket in your Help Desk database.
What's more, if KnowledgeSync identifies that a client has an overdue payment, it can schedule a call for that client's salesperson. If a lease is about to expire, KnowledgeSync can create a to-do item for that vendor. And if a support call has not been addressed, KnowledgeSync can escalate that call.
Application Integration
KnowledgeSync is an enterprise-class Business Activity Monitoring solution. That means KnowledgeSync integrates with all of your business applications – both individually and collectively. KnowledgeSync can, for instance, trigger an alert when a new sales opportunity is entered in a CRM system for a client on credit hold within your financial application.
KnowledgeSync sends out integrated alerts – messages that contain data not from just one application, but from multiple applications. It executes integrated Workflow, such as taking financial details out of an accounting system and moving them into a CRM system when a client gets to within 10% of their credit limit.