Advice, Systems, Support
A successful CRM implementation relies on more than just selecting the right CRM software. With that in mind we offer a complete range of CRM services to help you get the most from CRM, from a free introductory CRM consultation, to complex bespoke developments.
Our CRM services extend to more than just these four options though. Our friendly team of CRM experts are constantly working to provide you with free reference material to help you understand all the subtleties of CRM and how it applies to your organisation.
Visit our CRM resource centre to view the full range, or check out our most popular title, The CRM eBook, below.
There is evidence to show that, when properly deployed, a successful CRM system will increase your revenues by somewhere between 5 and 15%.

The trick is to create a customer-centric culture within your business. To have a 360° view of the client.
Discover the key facts about CRM in The CRM eBook, the first of many free CRM resources produced by the team at Collier Pickard.
Read The CRM eBook Now
Our strategy is to drive shareholder value through sales growth and excellence in customer service throughout our business. Partnering with Collier Pickard has helped us to identify key technologies and business processes that support that strategy.

Ian Fraser, CEO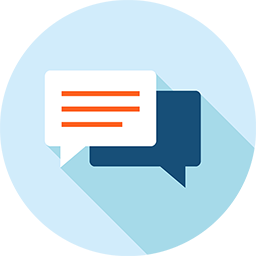 Discuss your project in detail with our team of experts.
If you're looking for help with your CRM project our team of experienced CRM professionals can help. From selecting CRM to maintaining best practice standards, we can help you achieve the best results from CRM.
We offer a choice of CRM services and consultancy packages designed to cover a broad range of areas and situations in the world of Customer Relationship Management – with packages starting from £1,250.
If you're in need of advice but not sure which package is suitable for you, we also offer a free one hour online consultation session to help you get started on your journey.
Implementing CRM for the first time
Upgrading or changing your existing CRM system
Selecting the right CRM system for your organisation
Making sure your usage of CRM is as effective as it can be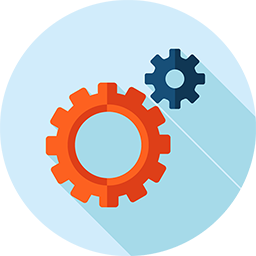 Ensure a successful CRM deployment on the first go.
Once you've selected the right CRM system for your organisation, our technical team can help you get it up and running with ease. With CRM services including on-premise or remote installation, our experienced Technical Consultants will ensure your new CRM system is deployed quickly, painlessly, and cost-effectively!
On-premise or remote CRM deployment
Support for your new CRM system
Cost-effective and fast service
As a medical charity, we run a complex operation for research grants and funds allocation. Collier Pickard has grasped these complexities and provides us with guidance, software tools, web integration and support services to exactly meet our needs. The partnership between our organisations is very beneficial.

Peter Bradbury, Chief Financial Officer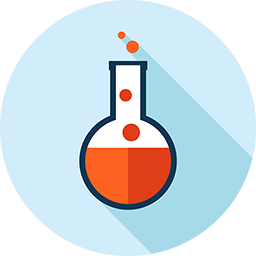 Adapt, customise and develop CRM to meet your changing needs.
Whilst off-the-shelf CRM systems and light customisation are perfect for some organisations, others need a more personalised approach. With over 25 years experience in CRM services the Collier Pickard team can help you to define exactly what further developments you need made to your CRM system, and then construct them for you.
We offer CRM development for a range of leading CRM systems, from minor changes to more detailed, complex development, so that your CRM system can function exactly as you require.
Minor customisation
Complex bespoke CRM development
Project-managed and suited to your budget
Keep your system running and secure with our range of support services.
When your CRM system is exposed to a live environment it's possible that sometimes things might not work exactly as they are supposed to. With this in mind, our technical team are on hand to offer the very best CRM services and support for a range of leading CRM systems.
With flexible support options available you don't have to worry about being tied into lengthy contracts for support you hardly need, but can be assured that should you need it, help is at hand!
Flexible support options
Online support, or on your premises
Affordable, fast and friendly CRM support services
Having worked with Collier Pickard over a number of years I have found them to be a responsive partner who have aligned themselves with our business needs which, at times, have been at the expense of the direct sell, and this approach has demonstrated an integrity not found in many suppliers.

John Rawcliffe, IT Director
Not sure what you need?
If it's still early in your CRM project, or you're not sure what direction to go with CRM at this time don't panic! Just reach out to us and we'll help steer you in the right direction for your organisation.
Get in touch with our team today.