Metis Professional Services CRM
Metis CRM for professional services firms is designed to work the way you do. It provides users with access to a full suite of business development and client relationship management tools wrapped up in an easy to use interface to help firms win more clients, develop existing relationships and retain business. 
Why we recommend Metis CRM
Built on the Infor CRM (formerly Saleslogix CRM) platform, Metis Professional Services CRM is authored by Collier Pickard. We recommend it because we believe in it. Metis has been designed to work the way professional services need, rather than forcing fee earners to adapt to suit the needs of a CRM system. Get the inside track on professional services CRM with your Metis CRM demo today.
See Metis CRM in action and discover key benefits for professional services firms:
Flexible fee earner access
Advanced client communications
Simple automation tools
CRM for Professional Services
Metis CRM has increased the efficiency of the 50+ events run per year and has vastly improved marketing communications.
IBB Solicitors
What you can Expect from Metis Professional Services CRM
Automation
Any professional services firm will understand that there are a list of tasks and jobs that need to be done, but that get put off indefinitely in favour of seemingly more important tasks. Thank you letters or confirmation of appointment messages, for example. Metis CRM helps to make sure these important tasks are completed by automating many of the more time consuming elements.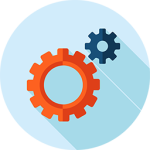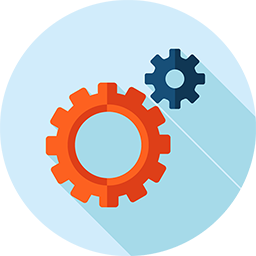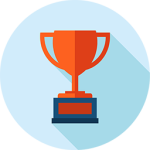 Build Your Reputation
By building automated processes within Metis CRM you can ensure that your clients always receive timely thank you letters or appointment confirmations, strengthening their confidence in your ability.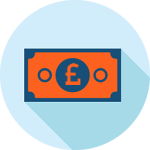 Improve Recovery Rates
Business development activity is important for the survival of your business, but it shouldn't get in the way of billable hours. With Metis CRM's automation tools you can eliminate the need to spend time on repetitive tasks, ensuring that every hour that can be billed will be.
Timely Information Delivery
Record that "I Know This Person" for a particular client and Metis CRM will keep you updated with news of any other contact or status changes that occur across your firm, automatically.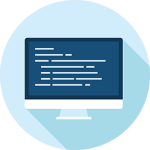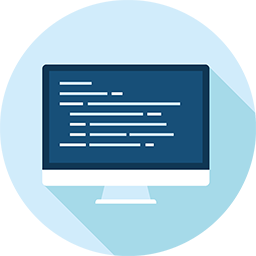 Reduce Information Overload
Rather than spending time hunting for reports or having unnecessary information delivered to you, Metis CRM enables you to pick and choose which information you want to see and have it delivered to you.
Client Communications
Make your clients feel valued, and retain their business by building strong, personal relationships. Metis CRM sets out to help strengthen ties and reduce the costs associated with relationship building. By deploying clever marketing tools Metis CRM helps you keep things personal while communicating en masse with any number of clients and prospective clients alike.
Communicate effectively with prospective clients from the very first conversation or touch point, as Metis CRM helps build a clear picture of the contact and the context surrounding your growing relationship.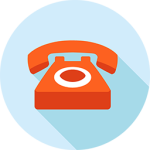 Apply the Personal Touch
Bring personalised content to your marketing campaigns and mail-shots with data pulled directly from your database.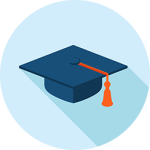 Make Every Interaction Count
By using the information that you hold within Metis CRM you can ensure that each time you contact your clients it is with relevant and timely information.
Eliminate Spam
Everyone has a different perception about what constitutes spam. Metis CRM allows you to respect client mailing preferences by monitoring their responses to your correspondence.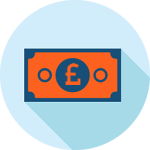 Reduce the Cost of Contact
With the ability to make your communications personal and relevant while reaching out to a wider audience you can drastically reduce the cost of reaching out to your contact list.
Metis CRM has enabled us to better our recovery rate whilst reducing customer issues as a result of unexpected bills
Paris Smith Solicitors
Client Profiling
How much do you know about your existing clients? And how much information do you gather about new prospective clients? Building a clear picture of your ideal client will enable you to make better decisions about your approach to market.
Metis CRM's contact management tools help you to identify your most valuable clients and pinpoint common traits between them. With a clear understanding of your target market you can seek out new business opportunities while strengthening and broadening the relationships you have in place with your existing clients. By taking the time to profile your clients, you can better understand your existing client base, whilst reducing the cost of business development activities aimed at finding new business.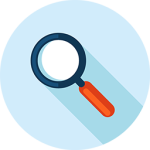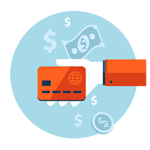 Find Your Most Valuable Clients
Pinpoint the clients who bring the most value to your firm with built-in analytical and reporting functions.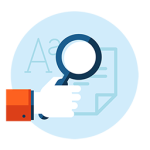 Identify Common Traits
Break your contact list down into key groups of clients sharing similar goals and characteristics for enhanced targeting.
Broaden Relationships
Once you have identified similarities between clients using your contact management system, new opportunities for cross selling services will become apparent.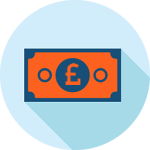 Reduce Acquisition Costs
With a clear Client Profile in place you can accurately target new business with focussed and optimised marketing campaigns.
Compliance
Compliance can be both time consuming and complex. With this in mind, Metis CRM is designed to make keeping up with key legislative requirements including Anti-Money Laundering and Know Your Client as simple, efficient and secure as possible.
Built-in functions enable your firm to record compliance in these areas, whilst ensuring total privacy within Metis CRM. The system has field-level security, ensuring that only individuals who need to access sensitive information can do so.
Data protection is also maintained throughout the system, with data validation prompts helping to keep preferences and other aspects of compliance up-to-date, auditable, and relevant.
Additionally, storing authentication and other documents becomes a simple task in Metis CRM, with the ability to scan and attach important documents to anti-money laundering records to ensure that detailed Know Your Client proof is readily available on demand.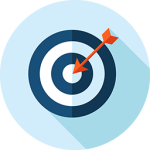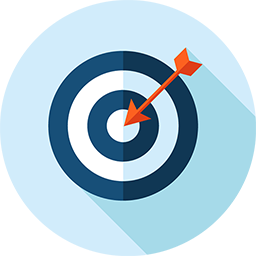 Meet Key Requirements
Metis CRM includes functionality to help you meet key legislative requirements for compliance, from Anti-Money Laundering (AML) to Know Your Client (KYC).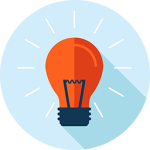 Operate At Any Level
Operate Know Your Client at a company or contact level, whichever suits your needs. If you choose to use the contact level, Metis CRM automatically displays a summary of this information at the company level.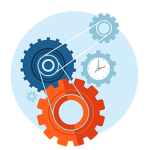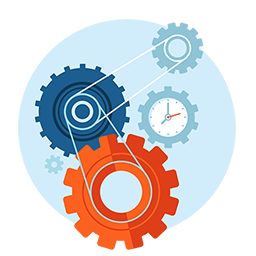 Automate Compliance
Ensure that any client data stored in your firm is up-to-date and relevant with automated, timely reminders generated by Metis CRM.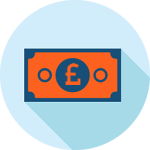 Reduce the Cost of Compliance
With compliance modules built into your CRM system you can avoid the costs of building bespoke software to meet compliance regulations.
Data Enhancement
To ensure that you can access accurate and relevant information about your clients anywhere and at any time, the data you store within CRM needs to be kept up-to-date.
Metis CRM helps keep your data in good shape. The system links with publicly available information held by organisations such as Companies House to keep widely available data accurate and up-to-date. Additionally, Metis CRM automates the monitoring of client mailing preferences and suppression lists, ensuring that messages you send are going to be read, and that they won't be delivered to those who can't or won't open them.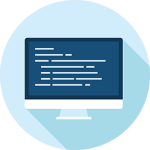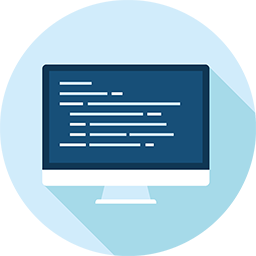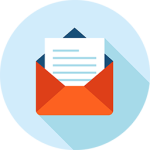 Avoid Bad Mailings
Metis CRM will keep track of clients and prospective clients who have left a company or requested not to be contacted, helping you avoid costly mistakes in your marketing and other communications.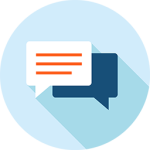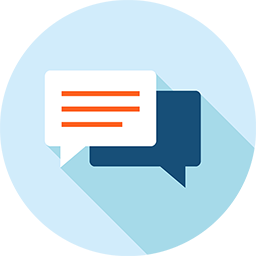 Make Sure Your Message is Heard
With the accurate data held in Metis CRM you can make sure that any messages you send out to your client base are targeted and relevant and can be delivered, vastly increasing the number who read and respond to each mailing.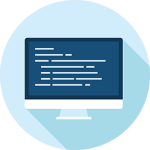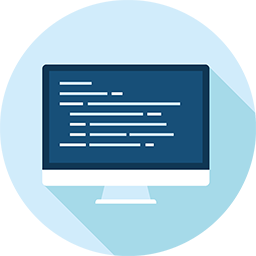 Keep Your Data Fresh
Linking Metis CRM with public information sources such as Companies House can ensure that basic information about organisations you deal with is kept up-to-date automatically.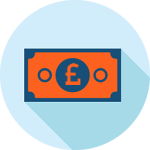 Reduce the Cost of Data Upkeep
By automating key processes and integrating with external sources, Metis CRM helps you to drive down the cost of keeping the data you need reliable and trustworthy by eliminating the need for telemarketing style data cleansing exercises.
Fee Earner Access
It's well known in professional services that fee earners are often more comfortable working from within Outlook than diving in and out of multiple systems to access and record the information they need. Metis CRM is built on this understanding.
By integrating key components of CRM with Outlook, professional services firms can make CRM "the way we do things" and enable fee earners to harvest and store key information with the minimum amount of effort.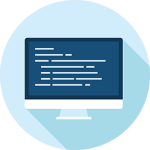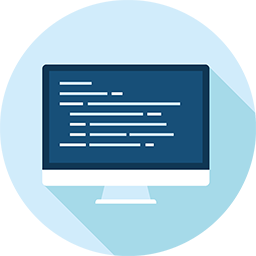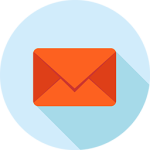 Work From Within Outlook
You already use Outlook every day, so why change? Metis CRM integrates seamlessly with Outlook allowing you to retrieve contact data and save emails and appointments to CRM, without ever having to leave Outlook.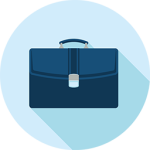 Make Business Development a Natural Process
By avoiding asking fee earners to learn new systems through integrating with tools they already use, CRM easily becomes "The way we do things 'round here", ensuring the long term success of your CRM project.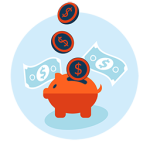 High Value, Low Cost Access
While business development teams spend time in CRM, fee earners often won't. Metis CRM offers flexible licensing models designed to work around the way your teams function.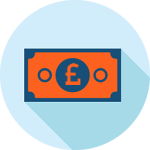 Reduce the Cost of Data Management
With fee earners accessing and updating data from Outlook your contact data will stay accurate and reliable, reducing the need for costly data cleansing exercises.
Flexibility
As the world changes around us it is important that our systems can change to meet new demands. Metis CRM is designed to be a flexible and adaptable system that will allow you to be more responsive to changing business needs, or the individual needs of a fee earner or practice area.
The simplicity of flexibility provided by Metis CRM increases the likelihood that you will change to meet the new demands quickly and efficiently.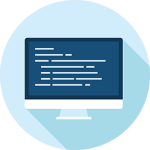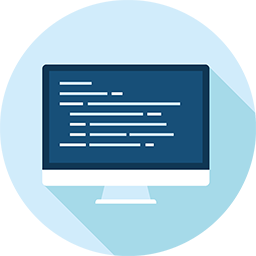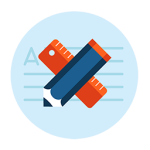 Change When Change is Required
Respond quickly and efficiently to the changing needs of your business by customising Metis CRM to meet new demands as they arise.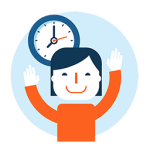 Respond to Individual Needs
Metis CRM can be easily adapted to present information relevant to a particular fee earner or business development executive.
Flexible Approach for Departments
Different departments across your organisation have different needs and priorities. Metis CRM allows each department to interact with the system in a manner that suits their needs.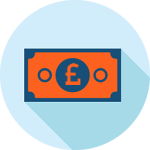 Reduce the Cost of Customisation
Designed with flexibility in mind, Metis CRM enables you to make changes to the system without having to pay for external assistance or development.