Professional Services CRM
Win new clients, improve cross selling, enhance satisfaction
Professional services firms such as lawyers and accountants, architects and consultants, are turning to Client Relationship Management systems to improve growth and revenue. CRM has become the business development tool of choice for professional services firms looking to increase cross-selling and up-selling, improve client retention, and discover new clients.
Fee earners are looking to develop a more complete understanding of their clients, to access key information from anywhere at anytime including reports summarising recent interactions with their clients. Marketing and Business Development teams want to be able to track relationships with prospects and clients, send targeted communications to interested parties, monitor social activity and understand their campaign ROI. And Personal Assistants understand the need for seamless integration with word processing, time and billing and other key systems.
Before we go any further…
Collier Pickard has developed its own Client Relationship Management system for professional services firms. Metis Professional Services CRM is a leading solution used by firms across the UK. However, we are aware that by authoring Metis CRM we present a conflict of interest with our independent CRM consultancy position when dealing with professional services CRM.
With that in mind, we'll take two approaches here: if you'd like information on a leading CRM system for professional services firms, have a look at Metis CRM; if you'd like our usual independent CRM advice, with no mention or recommendation of our own system then read on!
Our Professional Services Clients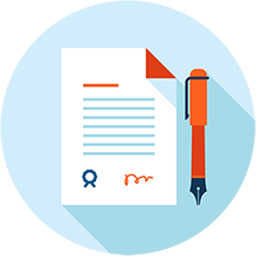 Where should I start with professional services CRM?
Let's have a look at the reasons why you might be looking to implement CRM. The Professional Services CRM eBook is a free resource we've created to help you do just that.
This eBook is designed as an introduction to Client Relationship Management and to explain what works and what doesn't when implementing and maintaining a CRM system in a professional services firm. The eBook should help you start to make decisions about what you want to achieve with CRM and how you plan to go about doing so. The Professional Services CRM eBook is just one of a series of titles covering a range of different topics about CRM. If you'd like to dig a little deeper, you can view the whole library here.
If you're a visual learner, you might like to check out our range of CRM videos covering a whole range of topics; or if you'd like to read more about CRM then visit our regularly updated blog.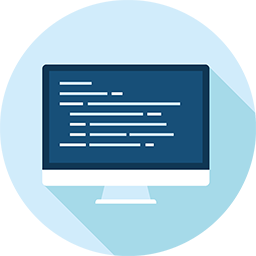 Should I be looking at software?
Certainly! But make sure you have asked yourself a key question first.
"What do I want to achieve from CRM?"
Try not to find yourself being swayed on lists of software features alone. And remember, just buying and installing CRM software never works! You need to get your team on board as well if you want to develop excellent Client Relationship Management. Refer back to The Professional Services CRM eBook for some information on increasing team buy-in for CRM.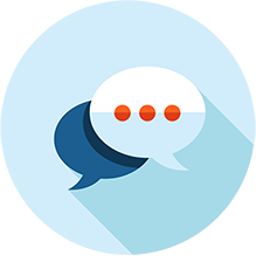 Where can I get help finding the right professional services CRM for my firm?
We discussed earlier how having our own system, Metis CRM, presents a conflict of interest when it comes to offering independent CRM advice to professional services firms. However, if you are looking for advice on CRM we can still act as your independent advisors, without discussing or suggesting Metis CRM as a recommended platforms.
If you would like our independent (Metis free!) advice on Client Relationship Management for professional services firms, book a free consultation with our CRM team today. Alternatively, if you would like to know more about Metis CRM itself, book a demo with our Metis CRM team now.