Infor CRM Installation and Integration
Remove the hassle of installing your new Infor CRM system by working with Collier Pickard's Technical experts. Once it's installed and running, make sure it's communicating with other key systems with our CRM Integrations service.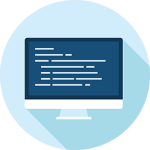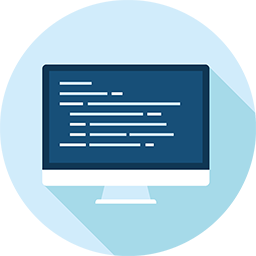 Make sure your new Infor CRM system is installed properly with the help of our team of highly trained CRM technicians.
Infor CRM installation and integration are just two of the CRM services offered by Collier Pickard. Sometimes though, you just need to do your own research before you talk to someone. That's okay, we'd still like to help!
Take a look at our CRM Resource Centre where you'll find a range of eBooks, articles and videos designed to help you make the most out of CRM, including The Operational CRM eBook, highlighted below: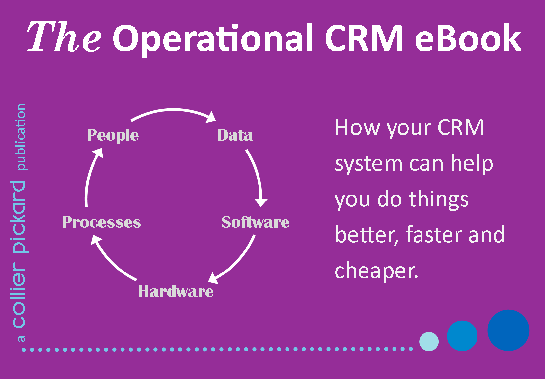 Operational CRM provides a framework within which CRM Best Practice can be recorded and driven. It also provides the data used by Analytical CRM to enhance and develop CRM Best Practice.
Discover the role of operational CRM with The Operational CRM eBook, a short guide to the day to day functions of a successful CRM installation.
Read The Operational CRM eBook Now
Our strategy is to drive shareholder value through sales growth and excellence in customer service throughout our business. Partnering with Collier Pickard has helped us to identify key technologies and business processes that support that strategy.

Ian Fraser, CEO

Get your Infor CRM system installed or upgraded by the professionals
Just bought a new Infor CRM system? Upgrading an existing system? No worries. Our Technical Consultants will ensure your installation or upgrade is carried out efficiently and smoothly – avoiding the risk of costly installation errors. Talk to our team today about working together to install or upgrade your Infor CRM system.
Arrange your installation
As a medical charity, we run a complex operation for research grants and funds allocation. Collier Pickard has grasped these complexities and provides us with guidance, software tools, web integration and support services to exactly meet our needs. The partnership between our organisations is very beneficial.

Peter Bradbury, Chief Financial Officer
Too early to commit?
If it's still too early in your CRM project to decide, or you're not sure which direction to go with CRM at this time, don't worry! Just reach out to us and we'll help steer you in the right direction for your business. Our range of services extends to more than just CRM installation and CRM integration!
Register for a free CRM consultation with one of our team today.