The best CRM for educational institutions?
How do educational institutions control expenditure whilst maintaining high-quality services and programs? And how do they compete for new students whilst supporting those already at the institution? Good news – CRM for education and the academic world can help!
Let our team of CRM experts guide you through the steps in selecting, implementing and using a CRM system that works for you. Talk to us today on +44 (0)1959 560410, start a Live Chat or ping us an email at crm@collierpickard.co.uk
Our Education Sector Clients



Before we go any further, it's important that we address one question:
Who is your customer?
Our CRM clients in the education sector have had to address this familiar issue of identifying who their customers are. Is it the student enrolled on a course? The parents paying the fees? The employer sending staff on higher education programs? The influencer at an earlier stage of education (a Head Teacher or Head of Department, perhaps)? The answer to this question should underpin your approach to relationship management. Once you're familiar with the key ideas surrounding CRM, let's focus on some of the main benefits that CRM can deliver for you in the education sector:
Increasing enrollment opportunities
Enriching student experience
Improving service levels
Challenges in the Education Sector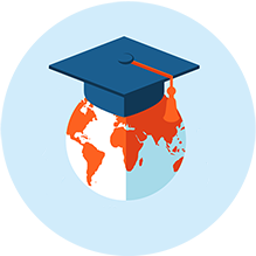 Increasing Enrollment
With budget restrictions we talked about earlier, now is a good time to improve on the efficiency of your marketing efforts. A good starting point is to use segmentation and targeting (core functions of CRM) to improve the response rates of your campaigns. By sending the right messages to the right people at the right time, you can expect to see a significant uptake in your marketing campaign ROI.
But what about appealing to potential students whose names and contact details you don't even know yet? There's a new approach to marketing that is proving extremely successful in the commercial world and works just as well in the education sector: inbound marketing.
Inbound marketing is about creating and sharing content with the outside world. By creating content specifically designed to appeal to your potential students, inbound marketing attracts interested parties to your institution and keeps them coming back for more information.
For an introduction to inbound marketing and an understanding of how it connects with CRM for education, download our free Inbound Marketing eBook.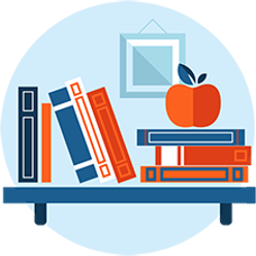 Enriching student experience
The students that arrive at your campuses' doors are more connected and engaged with social networking and new technologies than any previous generation. So what are you doing to reach out to them? Modern CRM platforms are increasingly offering social media and email marketing integrations that can help you interact with your students on a more personal level, improving their perception of your institution, whilst simultaneously strengthening your understanding of them.
Our strategy is to drive shareholder value through sales growth and excellence in customer service throughout our business. Partnering with Collier Pickard has helped us to identify key technologies and business processes that support that strategy.

Ian Fraser, CEO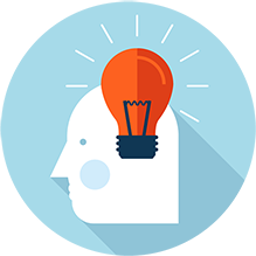 Improve service levels
CRM is no stranger to the concept of improving service levels in any industry. With CRM for education, the need is often focused on ensuring that your help desks are operating at peak efficiency, or that requests are routed to the correct departments. Customisable reporting functions enable you to access key information as soon as you need it, from dashboards to traditional reports, so that you can improve on the tracking and reporting of student progress and other KPIs at any stage.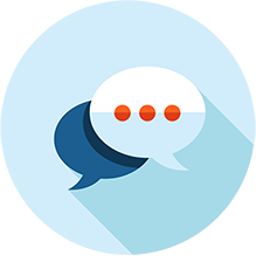 Where can I get more advice?
With us! If you're looking for help choosing the right CRM for education software or making sure your CRM project will be a success, talk to our team. We offer a free, independent CRM consultation that can help you get started with your CRM project. During the consultation one of our CRM experts will help you define what you need to achieve with CRM, how you can go about doing so, and start to think about which CRM software might be right for your organisation. Schedule your consultation today!