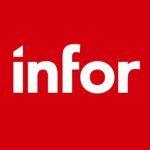 Infor CRM – Marketing
Execute and track marketing campaigns directly from your Infor CRM homepage. Compartmentalise your customer or prospect base in Infor CRM, and execute targeted campaigns at a particular market segment, as well as tracking the response to your campaign. From concept to conclusion, using reporting and analytics, Infor allows you to drill into the responsiveness of your campaigns and monitor the return on your investment.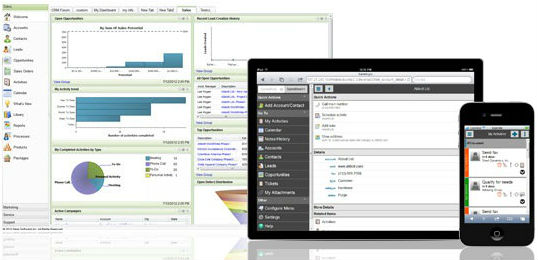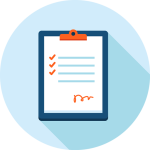 Capture and manage leads from multiple sources
Gather and collate key information about your leads from all the sources you require, and manage them in one centralised location using Infor CRM's built-in marketing functionality. Infor CRM also helps you maintain the integrity of your data by ensuring it is clean and free of duplication – with any found duplicates being merged together with existing contacts.
Assign and track hot leads based on dynamic business rules.
Rapidly allocate hot leads to the appropriate sales person, assign and track follow up activities.
Track leads at every stage, from prospect through closed sale, and all phases in between.
Create and execute custom campaigns for unique groups
Infor CRM enables you to create, execute and manage dynamic marketing campaigns from within the system, boosting positive response rates by targeting based on customer segment, industry, or sales stage.
Ensure campaigns stay on target and achieve results.
Manage and track budget vs. actual spend by project or down to the task level, so that your campaign remains on plan and doesn't exceed available funds.
Track success at every stage with real-time information on customer response rates and associated revenue.
Understand the effectiveness of your campaigns
In order to gauge how best to spend your marketing budget you need to understand how well each of your campaigns is performing. Using Infor CRM you can create custom dashboards or make use of pre-built, interactive dashboards to analyse your campaigns. Track and share win/loss information with ease so you can adjust messaging, positioning and tactics as required and analyse the ROI to increase the efficiency of future campaigns.
View budget information, response data, and cost metrics to help you calculate and analyse campaign ROI.
Use flexible, easy-to-create reports to show budget variance, win rate, and sales potential.
Add integrated add-on analytics solutions* for advanced and interactive marketing focused dashboard capabilities.
Automate tasks and respond quickly
Automate standard tasks or schedule tasks with assigned due dates, ensuring that your activities are accomplished in a timely and efficient manner.
Respond quickly to customer requests with a full library of information you build into your CRM, including collateral, price sheets, and manuals.
InboxGuru is the first marketing automation solution built exclusively for Infor CRM. It is unique in marketing technology terms in that it embeds itself 100% inside of Infor CRM and provides a true and complete set of marketing tools in a single interface.
The marketing toolset includes:
Email marketing – bulk, drip, trigger
Nurture marketing programs
Web forms for lead capture
Multi-page surveys
Website visitor tracking
Sales engagement
Marketing asset tracking, publishing, distribution
Social media publishing
advanced marketing analytics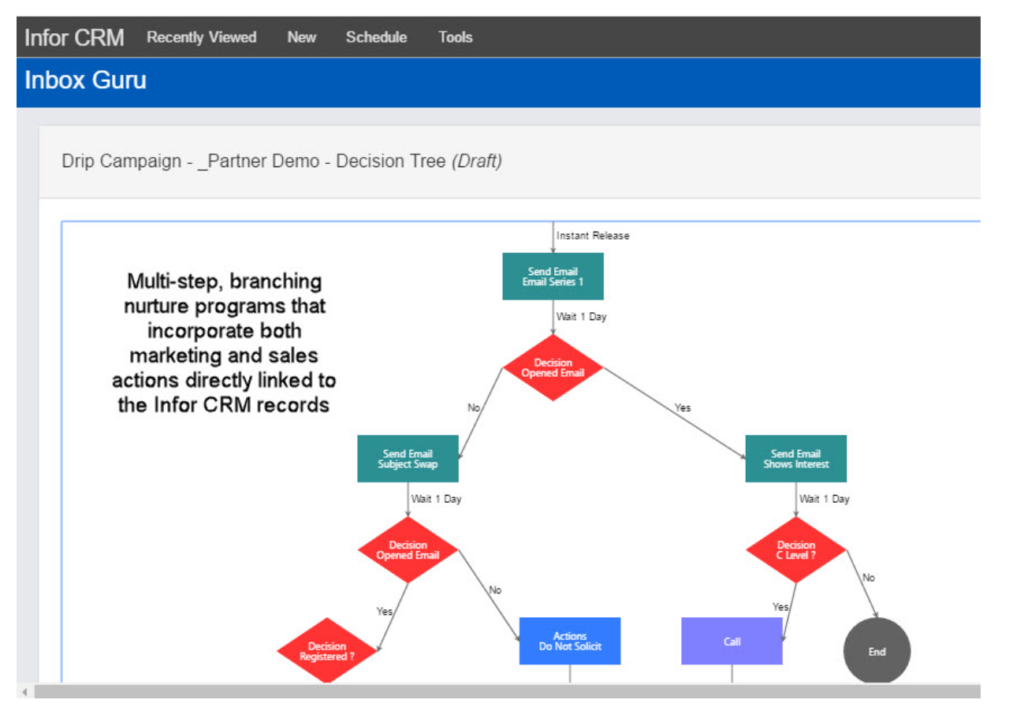 This fully native marketing automation approach offers advantages of other marketing automation tools, which maintain their own database of contacts and must be synchronised with CRM. InboxGuru accesses the entire Infor CRM database for campaigning in multi-step, automated nurture campaigns.