Small Business CRM and Medium Business CRM
Fast, Effective, Affordable
Implementing small business CRM doesn't have to be a complicated process. Customer Relationship Management systems are often thought of as being an enterprise application, outside the scope of small businesses that don't have a dedicated IT team, or extensive budgets to devote to software. Fortunately, the truth is very different. Small business CRM systems and CRM systems designed for SMEs tend to be easy to maintain, and feature rich without being overly complex or expensive.



Challenges for Small and Medium Businesses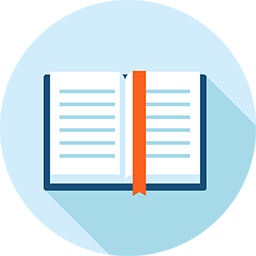 Where do I start?
Let's begin at the beginning! We've produced a free introductory eBook about CRM called (surprisingly enough) The CRM eBook. This eBook is designed as an introduction to small business CRM and to explain what works and what doesn't when implementing and maintaining a CRM system. The eBook should help you start to make decisions about what you want to achieve with CRM and how you plan to go about doing so. The CRM eBook is just the first in a series of titles covering a range of different topics about CRM. If you'd like to dig a little deeper, you can view the whole library here.
If you're a visual learner, you might like to check out our range of CRM videos covering a whole range of topics; or if you'd like to read more about CRM then visit (and subscribe to!) our regularly updated blog.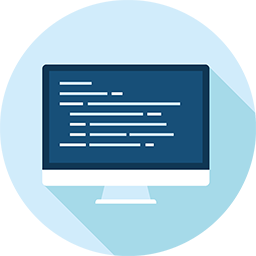 Should I be looking at software?
Absolutely! Have a look at all the small business CRM systems you like! We've hand picked a selection of systems that we recommend in particular, but there are many others out there.
The important question for you to be asking at this stage is still "What do I want to achieve from CRM?". Try not to find yourself being swayed on lists of software features alone. And remember, just buying and installing CRM software never works! You need to get your team on board as well if you want to develop excellent Customer Relationship Management.
Where can I get help finding the right small business CRM system?
With us! If you're looking for help choosing the right CRM software or making sure your CRM project will be a success, talk to our team. We offer a free, independent CRM consultation that can help you get started with your CRM project. During the consultation one of our CRM experts will help you define what you need to achieve with CRM, how you can go about doing so, and start to think about which CRM software might be right for your organisation. Schedule your consultation today!