There are many great new features and functionality in Maximizer CRM 2018 – for example, did you know that you can now update contact records from Excel – something that you couldn't do in previous versions?
Just follow-these simple steps…
Create a column setup with Identification and Contact Number, plus any fields that you want to work with.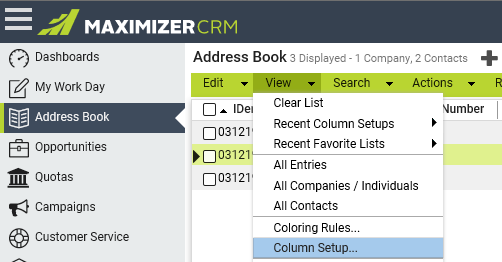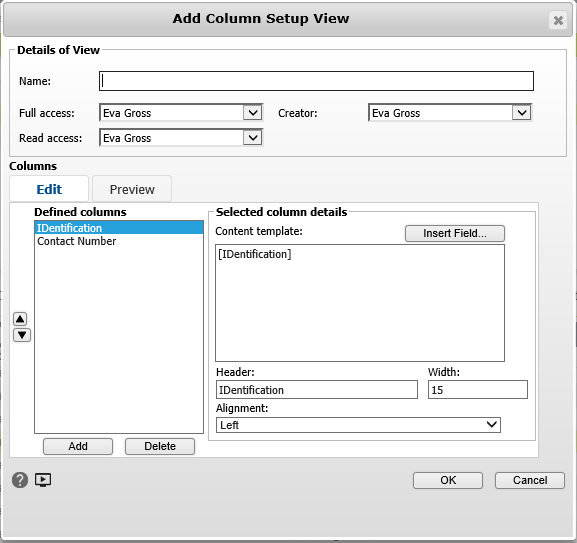 Use this column setup to export the records to Excel.

In Excel, do not change the Identification or Contact Number columns, but simply update, edit or add other data as necessary.
Import the Excel file using the "Identification" and "Contact Number" for the fields to match on. Select the other settings as required.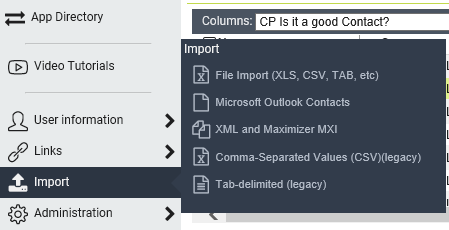 And there you go – easy does it! But as always, if you have any questions about Maximizer CRM 2018, just give us a bell on 01959 560410 or drop us an email sales@collierpickard.co.uk