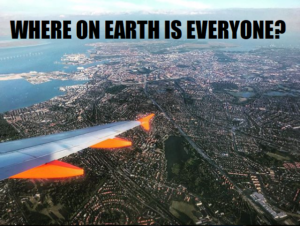 Sometimes we come across something, perhaps a tool or top tip, that can be quite handy, especially when used in conjunction with a CRM system. Here's one we came across recently – the ability to plot several UK postcodes on to Google Maps for free. So if you're planning a visit to your customers and/or prospects, or simply want to know where a selected group of addresses are located, try using this tool! Please note though, that it's a free tool and not supported – it's simply something we liked and thought we'd share with you.
Plot your UK postcodes onto Google maps
To start with, go to your Maximizer Address Book and create a column view which includes Post Code – for example:

Next, export to Excel by clicking on the "Export to Excel" button as highlighted in the smaller red box above.
Now, copy the postcodes from the Excel spreadsheet and paste them into this website: https://www.doogal.co.uk/BatchGeocoding.php
Then hit the Geocode button and you'll see the pins on the map: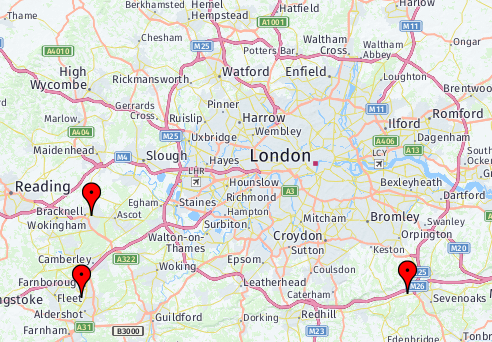 It's a simple little tool, but may come in handy, as you can imagine. Go on, give it go!