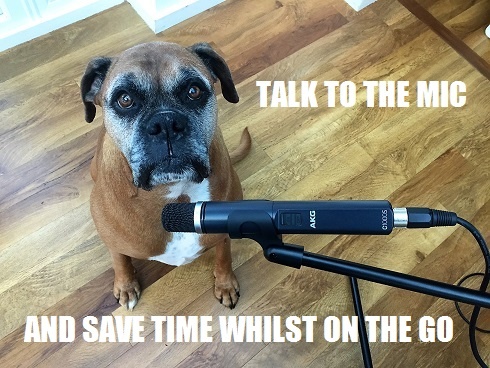 Yesterday I published a blog on our CRM Insights blog stream about CRM: The Importance of Customer Relationship Mobility. Did you know, for example, that the proportion of internet traffic that is viewed on mobile devices grew from 1% in 2009 to 13% in 2013, to 66% in 2016? Other interesting facts include:
89% of leading businesses enable mobile synchronisation of contacts, tasks and calendars.
74% of sales people view and modify CRM data such as contacts, companies, opportunities and forecasts remotely.
37% of sales reps work in the office and at home.  
17% of sales people work from home full time.
With this in mind, using your mobile device effectively when updating your CRM information can save you time and effort whilst "on the go". One handy trick is that you can record your notes by speaking to your mobile phone! This can save you a lot of time and hassle if you find the keyboard on a mobile phone too small and fiddly to use. Here's how you do it.

The following screen shots are taken from an Apple iPhone – but the steps are the same for Android phones. Start by going into your Address Book: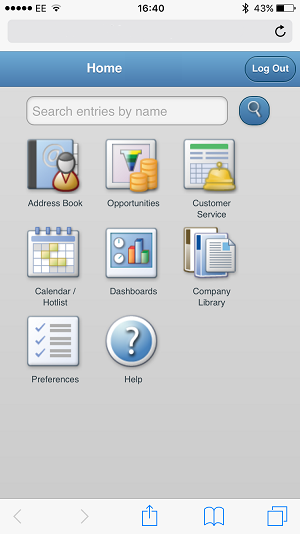 Find the contact record that you want to store your notes against: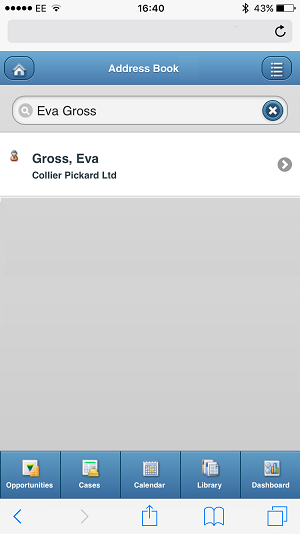 Next, click on the contact record to retrieve the details: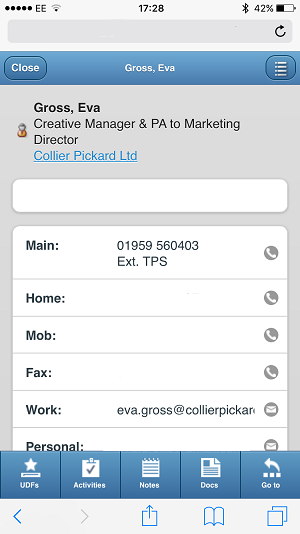 Now, click on the drop-down menu on the top right-hand corner of your screen. A menu of actions will appear – select "Write a Note":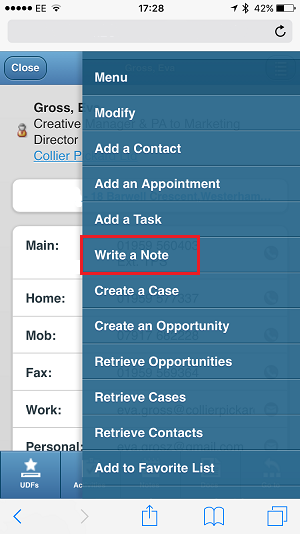 Click within the "Text:" box and then click on the microphone at the bottom of the keypad: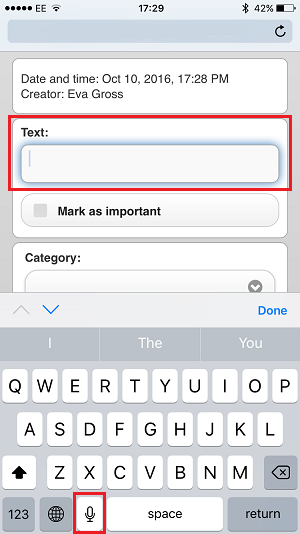 Start dictating your note and you will see the Text box automatically getting populated with your spoken instructions. When you're finished, click on the "Done" button.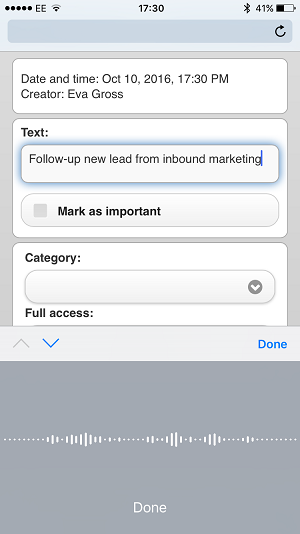 When you're happy with your note, click the "Save" button to save this new note against the contact record: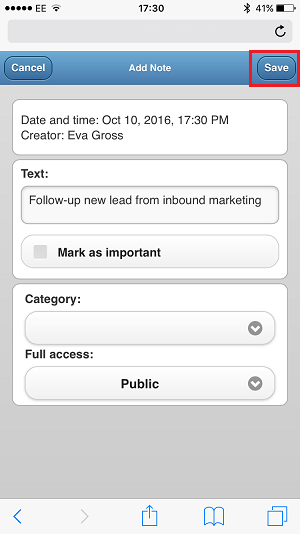 That's it! For more hints and tips about how to use Maximizer CRM, make sure you're subscribed to our Maximizer blogs: