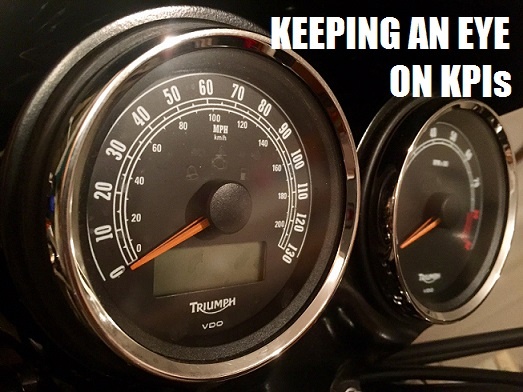 In my last blog, I talked about how dashboards in Maximizer CRM can provide users and managers with a visual overview of key performance indicators, making it easy to monitor progress. I gave an example of how to create a sales dashboard – the video in this blog will show you how to create a dashboard if you're in the customer services team and have customer support cases to handle on a regular basis. Monitoring key metrics is essential for customer service departments that are governed by service level agreements. 

Once you grasp the basics of how to create customer service dashboards, you may want to think about what kind of metrics you want displayed, and what actions you want to take from these indicators. My colleague, Paul Pitman has written a blog about the Top 5 Customer Service Dashboard Indicators which covers:
Average time to resolve a customer case
Number of open cases per customer service representative
Number of cases approaching the limit of their Service Level Agreement
Number of calls closed using FAQs or knowledge base articles
Number of published FAQ or knowledge base articles
Need more food for thought? For further reading, you might also like to read these blogs:
 Photo courtesy of Eva Gross.