The best CRM for Language Schools?
If you're looking for help choosing the right CRM software for your language school or you need to make sure your CRM is a success, talk to our team.
We are an independent consultancy and we offer free, impartial CRM advice that can help you get started with your Customer  Relationship Management needs. Our CRM experts have many years' experience working with language schools, helping them to  implement the right solution.
In addition to the free consultation, we'll send you our special guide Six Essential Steps for CRM Success in Language Schools.
Why is it important for a language school to have a CRM system? Resident CRM expert, Simon Pickard, explains in this short, CRM Whiteboard video. 
Our Language School Clients
Challenges for Language Schools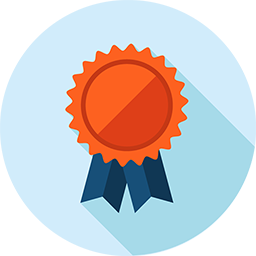 Working with Agents
Maintaining and growing the relationships you have with your agents is vital to your business. It's also the classic use case for a Customer Relationship Management system – the acquisition, development and retention of customers. From keeping an eye on contract expiration dates to monitoring overall performance, a well implemented CRM system will bring the whole of your agent relationship management under control.
Keep track of agents you don't currently have under contract as well. Monitor their contract expiration dates and keep records of reasons why they may wish to switch to working with another language school, so that when the time comes for them to renew their contracts you are in a good position to bring them into your team.
Equally important is the maintenance of these relationships, making sure you don't tread on your agents' toes (unless you have to). With the aid of a good CRM implementation you can keep an eye on potential channel conflicts and ensure you have a complete understanding of the situation before deciding whether to poach a client from your agent, or keep your agent as the go between.
Finding a partner who both understands our needs and works to win our business is important. Our Collier Pickard account manager works with us and for us – and that ultimately saves us money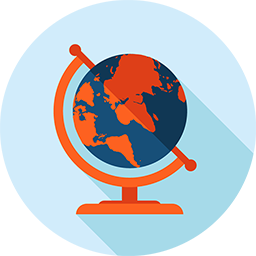 Working with Clients
Making it easy for potential students to find your company, investigate the courses you offer, make enquiries and book places is key to the success of your business. As such, there are two considerations here. The first is that website integration with your language schools CRM system is key. You need information to be seamlessly imported into your CRM so that it can be monitored and dealt with in an appropriate way, and that records are maintained for future reference. The second consideration strays away from the usual concept of what CRM is: before your potential clients can make enquiries with you, they need to find you and learn that you offer them exactly what they are looking for. To enable this, let's take a look at an approach to marketing called Inbound Marketing.
Inbound marketing is about creating and sharing content with the world. By creating content specifically designed to appeal to your potential students, inbound marketing attracts interested parties to your institution and keeps them coming back for more information. For an introduction to inbound marketing, you can download our free Inbound Marketing eBook. We recommend a particular product to help with this process – HubSpot – as it contains all the tools you need to run a complete and successful marketing automation program.
Security is also an extremely important issue when considering CRM for language schools. You work with a lot of sensitive data (often involving child students). This data needs to be kept secure, so you need to be certain that any CRM system you consider has strict security protocols in place to prevent unauthorised access to this data.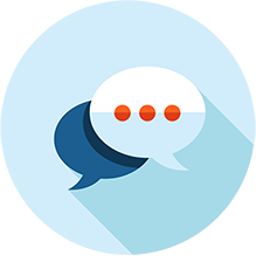 Where can I get more help selecting CRM?
With us! If you're looking for help choosing the right language schools CRM software or making sure your CRM project will be a success, talk to our team. We provide the CRM systems used by some of the largest organisations in the UK.
We offer a free, independent CRM consultation that can help you get started with your CRM project. During the consultation one of our CRM experts will help you define what you need to achieve with CRM, how you can go about doing so, and start to think about which CRM software might be right for your organisation. Schedule your consultation today!