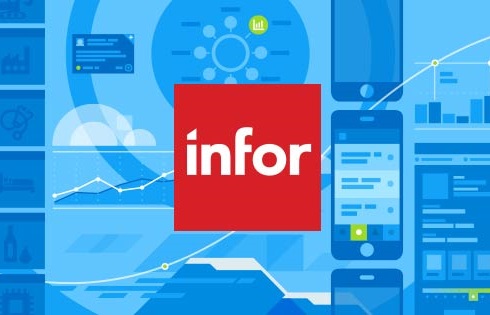 Earlier this month Infor announced their brand new update to Infor CRM – Version 8.3. This is a major update for 2016 as it introduces plenty of new features for you to get stuck into. Some of the new and improved features include:
Styling Improvements: A new layout matched with a new colour scheme, Infor CRM is now sleeker and more intuitive than ever.
Performance Increase: With tests showing that 85% of page views load in half the time of 8.1, this upgrade brings a very noticeable performance boost to 8.3.
CRM Back office extension integration: This shows you a 360 degree view of your data, giving you a much more accurate pipeline and better forecasting.
Xbar Integration: Improvements have been made to Xbar – after focusing on configurability, users will now be able to add new fields and custom entities using 'Form Designers'.*
Infor ION: New and improved Integration to back-office data with ION two-way integration means that ION now allows for seamless processing and increased speed.
*Watch our videos on Infor CRM Xbar here:
Any questions?
If you want to find out more about Infor CRM 8.3, click the button below and one of our CRM consultants will be in touch. Alternatively, please feel free to talk to your account manager directly.