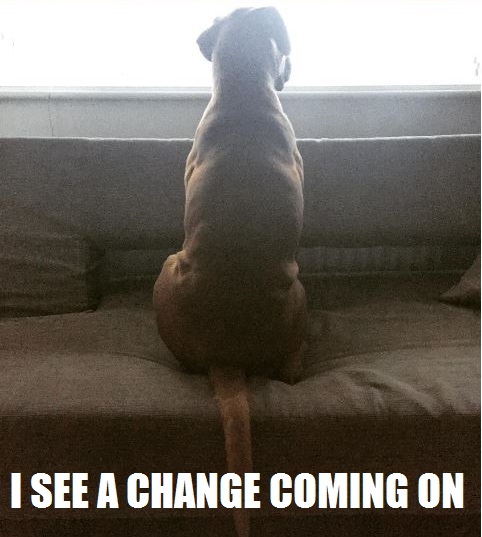 Sometimes there are changes in the members of your sales (or other) team – other times, there are changes in your overall personnel structure. Whatever the circumstances may be, there will come a time when you need to change team users and/or delete teams within your Infor CRM system. But how do you do this?
The following video tutorial will show you the steps to take to achieve this. Please note that this video follows on from my previous video about Realigning Territories – so do watch that video too for a deeper understanding of making changes to teams and territories.
I hope you found this Infor CRM video tutorial useful. If you have any questions about Infor CRM (previously known as Saleslogix), feel free to contact us! If you haven't already done so, please subscribe to our Infor CRM blog for more free advice, tips and updates. You can also subscribe to our CRM Insights blog for all the latest CRM news and opinion pieces.