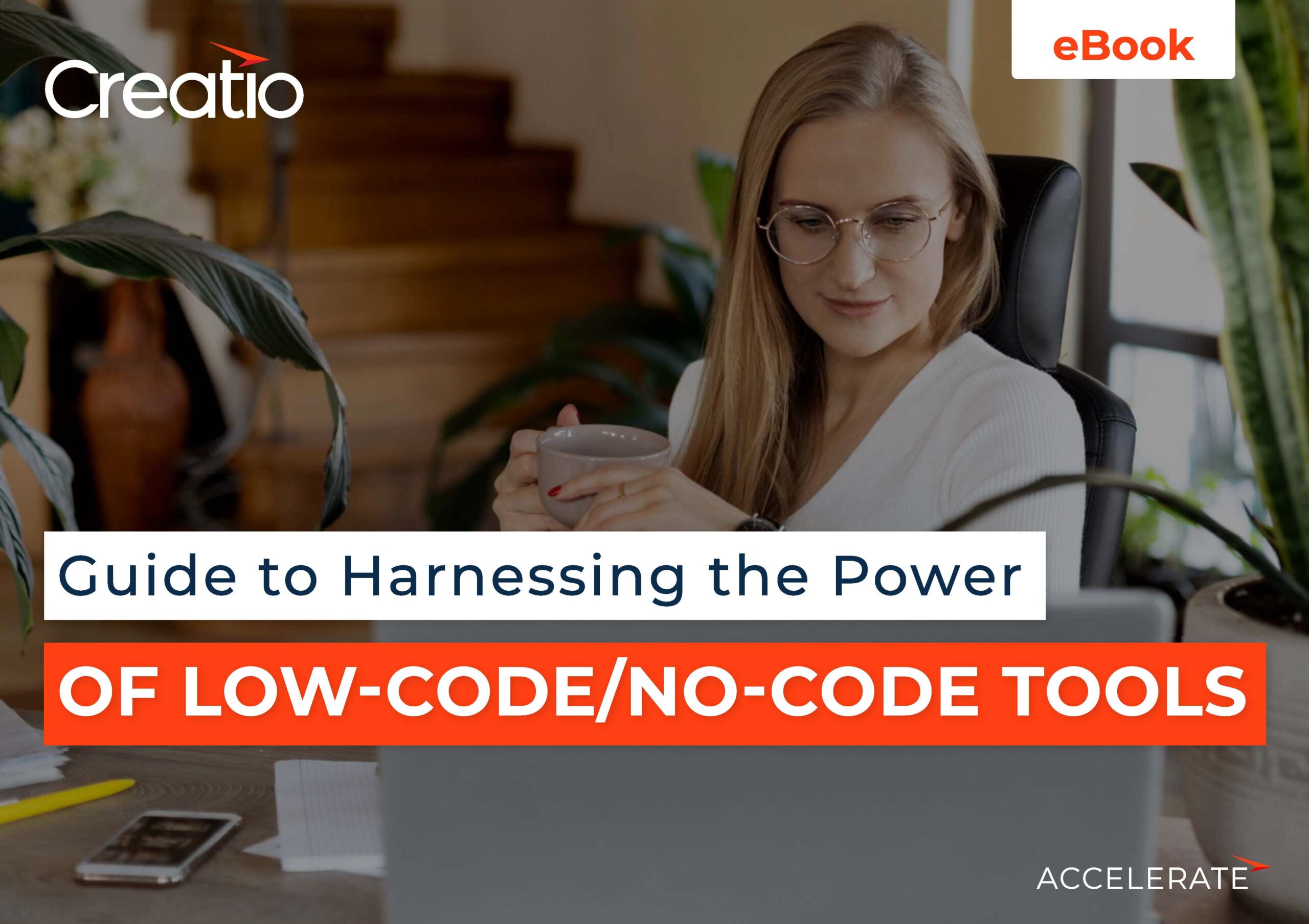 Low-code and no-code are the new generation of development tools. They cut down on time, cost, and general inefficiency. With these tools, a disjointed collection of specialised departments could transform into collaborative, flexible, IT-capable teams.
Citizen developers and the hassle-free app development that stems from top-to-bottom low-code integration can make day-to-day work more flexible, predictable, and efficient.
Find out how in this great eBook from Creatio.