CRM for High Tech Companies
From small start-ups to big technology companies across the globe, high tech industry CRM systems need to fit the way high tech firms work. From accessing CRM on any device, to integrating with the products they have created, the requirements are numerous – but achievable! Start-ups looking to grow quickly should adopt CRM as part of their plan. Customer acquisition, development and retention are all going to be major focuses in order to ensure growth.
You're in the high tech industry so it's probably safe to say you have some understanding of CRM, but to make sure we're all on the same wave length, and to clear up any questions you might have, we'd like to recommend that you take a look at The CRM eBook, a free downloadable resource that outlines what makes a CRM system successful. Before you invest in a new system you should have a good idea of how you're going to make it work. The CRM eBook will show you exactly that – what works, and what doesn't in CRM.
Armed with your new found understanding of CRM, let's take a look at some specifics on implementing high tech industry CRM.


Challenges in the High Tech industry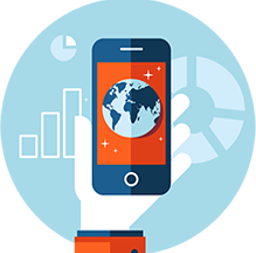 Accessibility, communications and integrations
Your CRM system needs to be able to travel with you, allowing you to access your data wherever you are. It also needs to help you communicate effectively with your clients, keep records of conversations, and integrate with your website and email platform. You may even want to integrate your own products with CRM. Most leading CRM platforms offer Outlook integration as standard now, and accessible APIs are becoming more common. If you're starting to short-list systems for consideration, make sure you've taken potential intergations into account.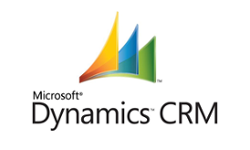 Microsoft and other CRM vendors
A number of High Tech companies develop relationships of one kind or another with Microsoft – who happen to have a well known and worthwhile hat in the CRM ring. As a result of these relationships, many high tech firms have the option of free Microsoft Dynamics CRM licenses. But, if this does apply to you, free licenses alone don't make a great CRM system! You still need to take the time to construct a plan for your CRM project in order to make sure it is a lasting success. If you'd like some help developing your CRM plan, get in touch with our team!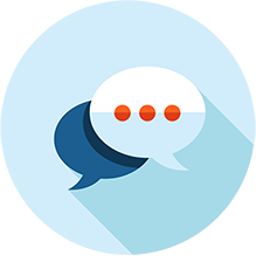 Where can I get more help with CRM?
With us! If you're looking for help choosing the right high tech industry CRM software or making sure your CRM project will be a success, talk to our team. We offer a free, independent CRM consultation that can help you get started with your CRM project.
During the consultation one of our CRM experts will help you define what you need to achieve with CRM, how you can go about doing so, and start to think about which CRM software might be right for your organisation. Schedule your consultation today!