Fundraising CRM and Not for Profit CRM
Communicate with your donors and understand your data
As a not for profit or fundraising organisation you need to raise money and spend money for your cause; acquiring supporters, increasing retention and upgrading donors whilst improving the effectiveness of your fundraising or grant applications management operations.
To achieve these goals you need to adopt sales and marketing best practice, a major part of which is the adoption of Customer Relationship Management. However you approach it and whatever the size of your organisation (and the size of your budget), you should be able to find a fund raising CRM system that meets your needs – provided you have planned for CRM and don't just try to implement it without any thought.
Before we look at the specifics of implementing fundraising CRM for not for profit organisations, let's familiarise ourselves with the basic concepts and key points that surround Customer Relationship Management. We've produced a series of educational (but short!) eBooks and videos designed to help you bring yourself quickly up-to-speed on the world of CRM. Hopefully these should help you make informed decisions when the time comes to produce a short-list of potential systems, and finally choose the CRM system for your organisation. We recommend starting with either The CRM eBook, or if you're in the mood for a video, "What's in it for me?"
Our Fundraising and Not for Profit Clients

Challenges for Fundraising and Not for Profit Organisations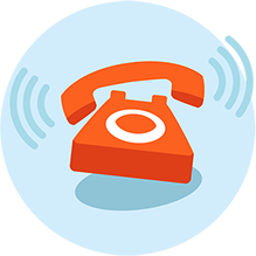 Communications
For your organisation to succeed you need to find new donors and cultivate the relationships you have with them. Effective communications are vital to this effort – getting the right message to the right people at the right time. Advanced segmentation of your data should be made simple by any leading fundraising CRM system currently available, but it's also worth considering how you want to segment your data and how you intend to interact with them.
Getting the structure of your data right before implementing CRM can pay dividends in the long run, as detailed segmentation based on any criteria becomes simple. From there, integration with leading email marketing systems such as dotMailer, MailChimp, Constant Contact or Swiftpage can help ensure your messages produce the results you need.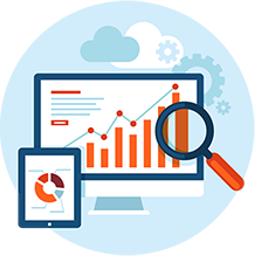 Analysing your Data
You need to be able to keep an eye on which campaigns are working and which aren't, who is supporting your cause and who has lapsed, and a whole host of other important information. The CRM system you select should have good analytical capabilities or be capable of integrating with a business intelligence system that can do the job.
You should also consider how you'd like to use dashboards. Up-to-the-minute and accurate built-in dashboards that display automatically on your homepage can make understanding and monitoring your data a matter of course. The vast majority of fundraising CRM systems now support easily created, colourful, data visualisation dashboards. If you're not certain what information you should be displaying on dashboards, talk to our team! We have years of experience creating compelling and informative dashboards for not for profit organisations. Or, if you'd like to continue with your research before engaging with someone, have a look at our Analytical CRM eBook.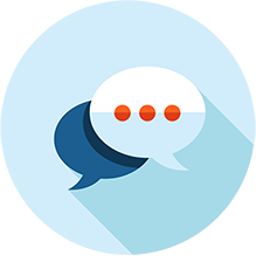 Where can I get more help with CRM?
With us! If you're looking for help choosing the right fundraising CRM software or making sure your CRM project will be a success, talk to our team. We provide the CRM systems used by many not for profit organisations in the UK, large and small.
We offer a free, independent CRM consultation that can help you get started with your CRM project. During the consultation one of our CRM experts will help you define what you need to achieve with CRM, how you can go about doing so, and start to think about which CRM software might be right for your organisation. Schedule your consultation today!