The best CRM for Financial Services?
Whether you work in accounting, banking, funds & investments, insurance, life assurance or pensions, our experts can help you choose the right CRM or get the most out of your existing solution.
We give free, impartial CRM advice to help you get started with your Customer Relationship Management needs or take it to the next level! We are independent CRM experts with many years of experience working with financial services providers as our clients below will confirm.
Talk to us in whatever way suits you! Call now on 01959 560410 or click the Online Chat button below right or request a call back at your convenience.
Our Financial Services CRM Clients

Challenges in Financial Services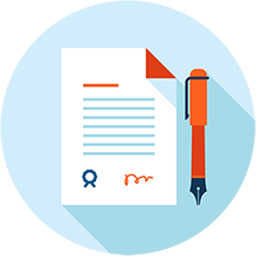 Compliance, Know Your Customer, and Anti-Money Laundering
Any CRM system you implement has to be able to keep up with key legislative requirements, such as Anti-Money laundering and Know Your Customer, whilst also making the maintenance of these fields efficient and secure. Most likely, you should be looking for built-in fields that enable your firm to record compliance in these areas, with field-level security, ensuring that only individuals who need to access sensitive information can do so. Built-in fields remove the need for any kind of bespoke software, and may reduce the need for detailed customisation of your new system.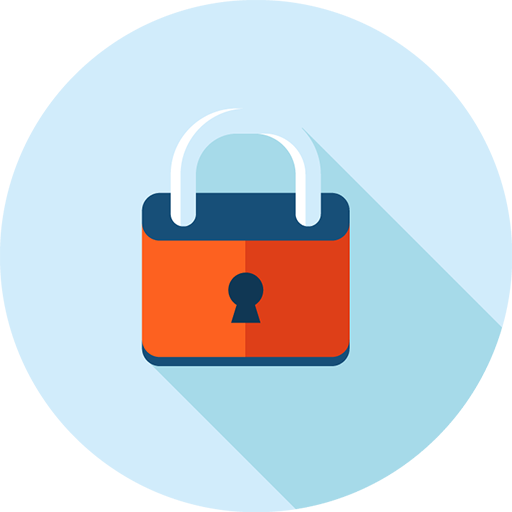 Security and Accessibility
Ensure you remain compliant with these legislative requirements whilst adhering to strict data protection rules. The CRM system you implement should help you to maintain the accuracy and relevance of your data, but must also be secure. It's worth taking the time to check on the security aspects of any financial services CRM system you are considering, to make sure it meets your requirements.
If you're considering deploying CRM in the cloud (explained in this short video) then you also need to make sure you know in which part of the world your data will actually be held. Most software vendors understand the need to keep data stored in the right geographical region, and should be able to comply with your requirements.
It's highly likely that key members of your firm will need to access your CRM system whilst they are away from the office – whether they are meeting a client or en route to a meeting or the office. Any CRM system you consider should contain a fully functional and easy to use mobile aspect. Whether you want to access your system through a smart phone, tablet or laptop you need to make sure that your chosen CRM supports that medium and operating system, to make sure you can work the way you want to with your data.
Relationships should be built on trust. Our clients trust us to provide advice in a highly specialised market. We, in turn, trust Collier Pickard to provide advice and guidance on CRM best practice.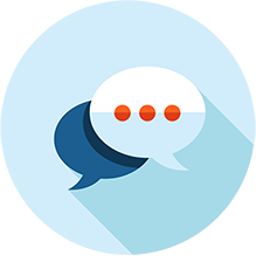 Where can I get more help?
With us! If you're looking for help choosing the right financial services CRM software or making sure your CRM project will be a success, talk to our team. We've provided CRM systems and consultation to some of the largest financial services institutions, so you can be assured that we understand the key issues surrounding CRM for financial services firms.
We offer a free, independent CRM consultation that can help you get started with your CRM project. During the consultation one of our CRM experts will help you define what you need to achieve with CRM, how you can go about doing so, and start to think about which CRM software might be right for your organisation. Schedule your consultation today!