Maintain compliance, acquire new business, stay secure
Financial services firms have a lot to take into account when implementing CRM. The standard benefits of CRM (client acquisition, client management and client retention) clearly apply, but there are other factors that need to be addressed as well; from legislative requirements (Know Your Customer, Anti-Money Laundering etc.), through compliance (enforcing Chinese Walls), to being able to access your data from a mobile/tablet/laptop from any location and at any time. Any Client Relationship Management system must gel with the unique ways in which the industry and your firm operates.
Traditional CRM was very much a "one size fits all" affair, where a list of features were expected to be bent into the right shape to meet the users' needs. But since the market turmoil began, financial service firms have had to adopt new ways of doing things and require faster, cheaper, and just plain better CRM systems. The more agile approach that is offered by modern financial services CRM systems does exactly this.
This faster, cheaper, better approach to CRM resonates particularly for smaller firms such as hedge funds and private equity firms, where costs need to be kept low, without sacrificing functionality. A smaller team may come to depend even more on the performance of its CRM system.
Before we go much further into the specifics of financial services CRM, let's make sure we're on the same page about what CRM means. The team at Collier Pickard produce a number of free, educational resources designed to act as a solid introduction to the core concepts surrounding CRM. We recommend that you start by downloading your free copy of The CRM eBook (a guide to what works and what doesn't in CRM). The eBook should give you a good grounding in the pros and cons of implementing CRM. Then, let's look at some specifics for financial services firms.
Our Financial Services CRM Clients

Challenges in Financial Services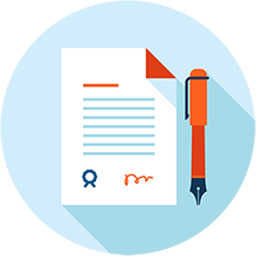 Compliance, Know Your Customer, and Anti-Money Laundering
Any CRM system you implement has to be able to keep up with key legislative requirements, such as Anti-Money laundering and Know Your Customer, whilst also making the maintenance of these fields efficient and secure. Most likely, you should be looking for built-in fields that enable your firm to record compliance in these areas, with field-level security, ensuring that only individuals who need to access sensitive information can do so. Built-in fields remove the need for any kind of bespoke software, and may reduce the need for detailed customisation of your new system.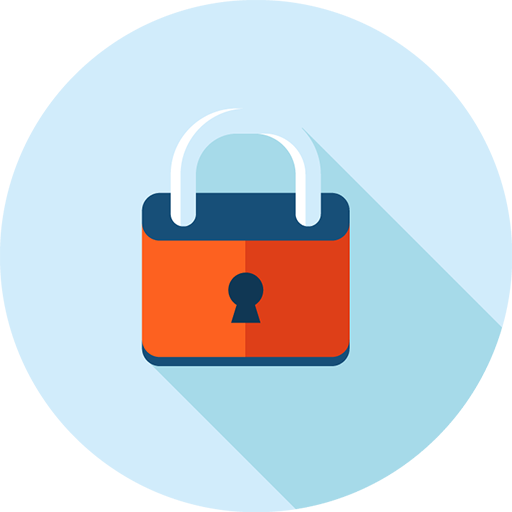 Security and Accessibility
Ensure you remain compliant with these legislative requirements whilst adhering to strict data protection rules. The CRM system you implement should help you to maintain the accuracy and relevance of your data, but must also be secure. It's worth taking the time to check on the security aspects of any financial services CRM system you are considering, to make sure it meets your requirements.
If you're considering deploying CRM in the cloud (explained in this short video) then you also need to make sure you know in which part of the world your data will actually be held. Most software vendors understand the need to keep data stored in the right geographical region, and should be able to comply with your requirements.
It's highly likely that key members of your firm will need to access your CRM system whilst they are away from the office – whether they are meeting a client or en route to a meeting or the office. Any CRM system you consider should contain a fully functional and easy to use mobile aspect. Whether you want to access your system through a smart phone, tablet or laptop you need to make sure that your chosen CRM supports that medium and operating system, to make sure you can work the way you want to with your data.
Relationships should be built on trust. Our clients trust us to provide advice in a highly specialised market. We, in turn, trust Collier Pickard to provide advice and guidance on CRM best practice.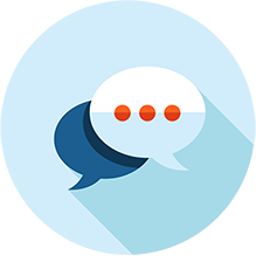 Where can I get more help?
With us! If you're looking for help choosing the right financial services CRM software or making sure your CRM project will be a success, talk to our team. We've provided CRM systems and consultation to some of the largest financial services institutions, so you can be assured that we understand the key issues surrounding CRM for financial services firms.
We offer a free, independent CRM consultation that can help you get started with your CRM project. During the consultation one of our CRM experts will help you define what you need to achieve with CRM, how you can go about doing so, and start to think about which CRM software might be right for your organisation. Schedule your consultation today!