CRM for Exhibition Organisers
A good CRM system will do more for your business than planning software can
In the world of exhibitions it's all too easy to focus on the event itself, rather than focus on the exhibitors – the people who are paying to be there! Bold statement – but in our experience of working with people in the industry, we see that it's easy to appreciate the benefits of pouring money into stand planning tools and of cultivating a culture which measures selling in terms of revenue per square metre.
But there's another angle that some people in the sector will take, which is a focus on the customer, not the event. The exhibitor is investing significant resources into the event and expects to get a good return on investment. The exhibitor is more interested in the value for money delivered from the event than on the details of the stand space.
CRM tools are designed to help you do just that – focus on the customer – hence our view that investment in CRM will give a better return and make the most of your spend on planning tools.
View this infographic, which details the argument:
The team of professionals at Collier Pickard can help you. We've worked with large and small exhibition organisers and publishers: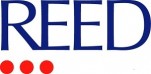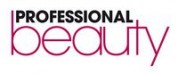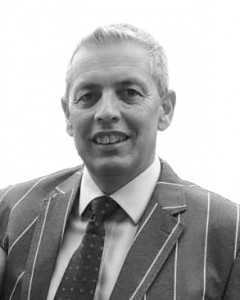 Paul Pitman has worked with all our exhibition organising customers and designed many successful customer-focused CRM systems.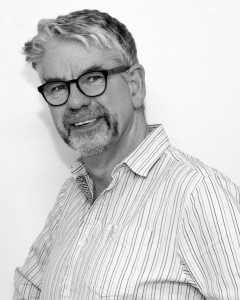 Simon Pickard worked with EMAP of old and through its transition to i2i Events – delivering sophisticated business intelligence solutions as well as CRM.
One of the key factors in our growth has been a CRM system that reduces the administration burden for our sales people. The system ensures that we spend more time working to help our clients achieve their goals and less time on non-productive administration and reporting.