Since 1995, Collier Pickard has prided itself on offering fast, efficient and friendly CRM support to clients and their outsourcing partners. Our Support staff understand business – they also work on-site deploying systems, and know that a small technical issue can cause a large commercial problem.
If you are looking for reliable and friendly support for your CRM system get in touch with our team today.
Comprehensive Technical & User Support
System Health Checks / Audits & Monitoring
Technical Help & Troubleshooting
Training & Administration Skills
Data cleansing
Maybe you don't need a full support system in place just yet. Instead, you just need a bit of advice or information. We'd like to help! Why not check out our CRM Resource Centre and view our range of eBooks, articles and videos covering a wide range of CRM subjects.
Information stored in different systems and not shared in CRM has the effect of keeping data isolated. The goal of a CRM system is to make it easier for clients to do business with you – so having this non-collaborative storage of information is counter-productive to the goal you've set yourself in CRM.
Our strategy is to drive shareholder value through sales growth and excellence in customer service throughout our business. Partnering with Collier Pickard has helped us to identify key technologies and business processes that support that strategy.

Ian Fraser, CEO


Keep your Maximizer CRM system on top form with support from Maximizer software's leading partner – Collier Pickard. As the largest Maximizer partner in Europe we're confident that whatever problem you may have with your CRM system, we can fix it for you with a minimal amount of fuss.
Support and development is offered for the most recent versions of Maximizer CRM. Support for older versions of Maximizer is available, but can only be offered on a "best-endeavour" basis.
Help me with Maximizer CRM
Maintain your Creatio CRM system with support from Collier Pickard's team of certified Creatio CRM technicians. Whether your issue is large or small, our friendly support service is available to help.
Choose from ad-hoc support or fixed support contracts to find the right support package for your organisation.
Help me with Creatio CRM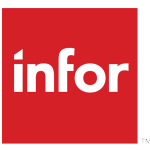 As one of the most highly certified Infor business partners in the UK you can trust Collier Pickard to deliver an exceptional level of service to you should you need Infor support.
Whether your deployment is on-premise or in the cloud, or you need on-site or remote support, our experienced team of Infor technical consultants will help keep your system running on top form.
Select from ad-hoc support or a fixed, annual support contract.
We offer support and development for the latest versions of Infor CRM. Support for older versions of Infor CRM is available, but can only be offered on a "best-endeavour" basis.
Help me with Infor CRM
As a medical charity, we run a complex operation for research grants and funds allocation. Collier Pickard has grasped these complexities and provides us with guidance, software tools, web integration and support services to exactly meet our needs. The partnership between our organisations is very beneficial.

Peter Bradbury, Chief Financial Officer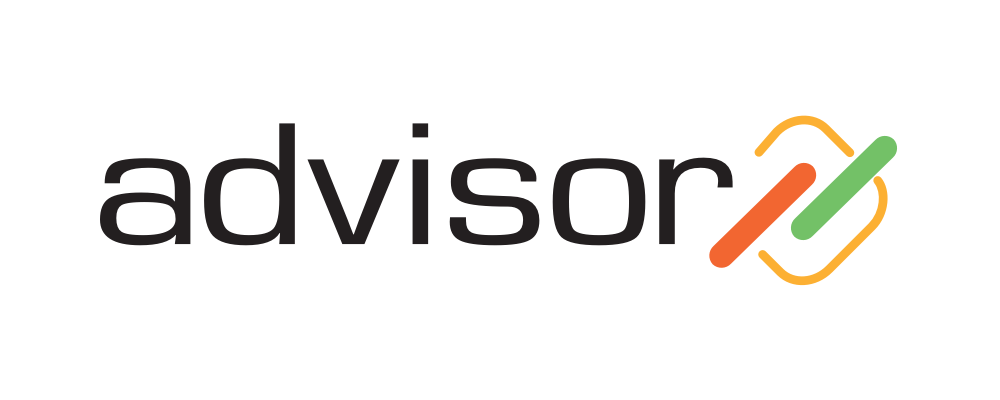 Keep your Advisor247 CRM system running smoothly with remote support from Collier Pickard. Our team of technical consultants are available to develop and support your hosted Chrome CRM software.
Choose from ad-hoc support or fixed support contracts to find the right support for your organisation.
Help me with Advisor247 CRM

It's probably not a surprise that as the authors of Metis Professional Services CRM, Collier Pickard are able to offer world-class support.
As it's based on the Infor CRM platform, support comes from our highly certified Infor technical consultants. Whether your firm needs a one-off fix or a dedicated support contract, our experienced and friendly team will help you in no time at all.
Help me with Metis Professional Services CRM
Having worked with Collier Pickard over a number of years I have found them to be a responsive partner who have aligned themselves with our business needs which, at times, have been at the expense of the direct sell, and this approach has demonstrated an integrity not found in many suppliers.

John Rawcliffe, IT Director
Just need a bit of advice?
Maybe you don't need support for your system, but just a bit of advice to steer you in the right direction. No problem! Just let us know and we'll arrange a free CRM consultation between you and one of our highly experienced, independent CRM consultants. We'll have you back on track in no time at all!
Register for a free CRM consultation with one of our team today.