Collier Pickard and Agovo
Same Great Team, Only Bigger
You might be wondering why you have ended up here and not the Agovo website.
As of February 1st 2022, Collier Pickard concluded an agreement to purchase the assets of Agovo Ltd. This means that the entire Agovo team are now a part of Collier Pickard.
The purchase will further enhance the company's existing Creatio no-code workflow automation and CRM delivery capability. Following the asset purchase, Collier Pickard will have the largest team of certified Creatio analysts and developers in the UK.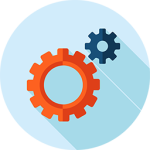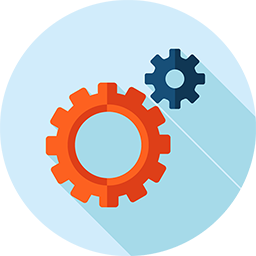 Automate your business ideas in minutes, Creatio provides three integrated modules, which can be used separately or as a single CRM system.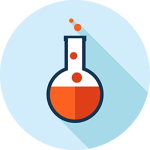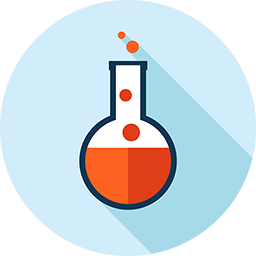 The new Collier Pickard Creatio practice will be managed by Andrea Ingham with the Agovo and Collier Pickard Creatio team working together.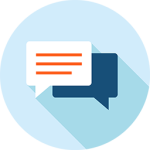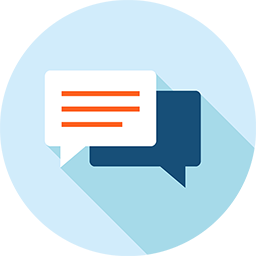 Want to know how the acquisition might impact your Creatio system? It won't. It's still the same great team from Agovo, only bigger.
What this means for Creatio clients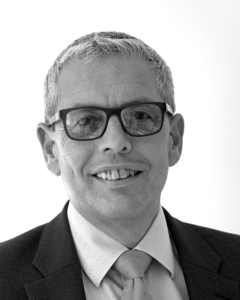 Bringing together Agovo's implementation skills developed over many years, with the depth of CRM expertise that Collier Pickard is known for, provides a valuable resource for Creatio clients and prospects across the UK.

Our position is that Creatio offers clients freedom from the high costs and slow delivery associated with other CRM platforms. As a leading No-Code platform, Creatio empowers citizen developers. This changes the way CRM solutions are implemented and necessitates significant changes to our support capabilities. By bringing together the team from Agovo with our own, we can offer a UK based resource that delivers on the Creatio promise of Genuine Care.

Paul Pitman, Managing Director at Collier Pickard