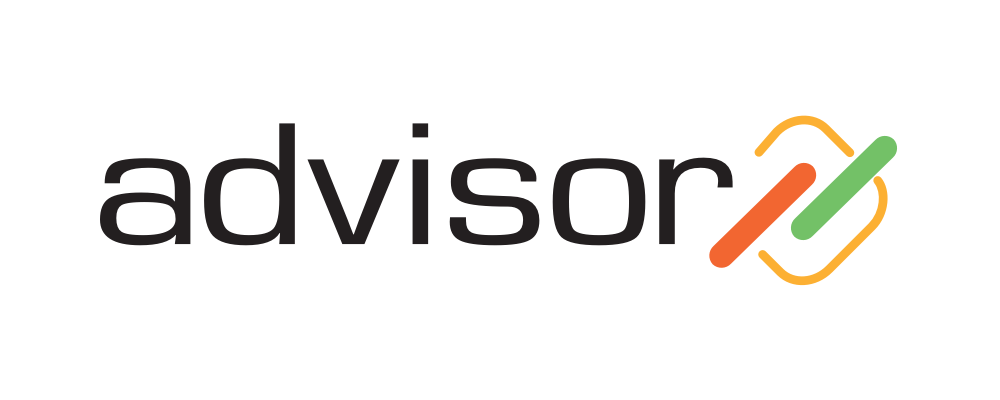 Advisor247 CRM
Advisor247 CRM is an on-demand, Software as a Service (SaaS) Customer Relationship Management system. Its rich features enable integrated delivery of classic CRM, high-quality management information and deep web and email integration.
Why we recommend Advisor247 CRM
As an SaaS CRM system, Advisor247 CRM is securely accessible from anywhere with an internet connection. Additionally it offers an extremely low-cost approach to feature-rich CRM functionality. Advisor247 CRM can also be customised by the author on your behalf – unlike most other SaaS systems which have no customisation options.
Price
From £45.00 per user, per month.

Flexible
Advisor247 CRM is built on a stable and secure platform designed to be customised to meet your unique business needs.

Integration

Advisor247 CRM integrates strongly with many front and back office applications, including strong data-synchronisation links with popular financial systems.

Security
Accessible through web-browsers, Advisor247 CRM does not require any installation on workstations, thereby dramatically reducing risks associated with on-premise installations.